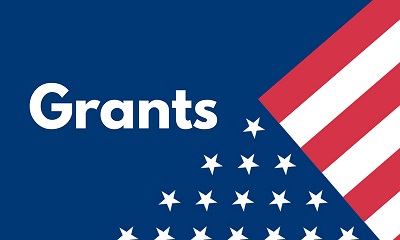 Welcome to Grants and Government Affairs!
This department manages the NFTA's relationships with governments from municipality to state to the federal level. It also interacts with government agencies, like the Federal Aviation Administration and Federal Transit Administration, just to name two. Grant applications, funding streams and policy input fall into Government Affairs' responsibilities.
Meet our team:
Darren E. Kempner, Manager
Jeffery Amplement, Assistant Manager
Nancy Peters, Senior Grants Specialist
Marcela Hernandez, Senior Grants Specialist
Jessica Todorov, Administrative Assistant

Metro Rail Expansion Station Design Workshop
Join us for an opportunity to participate in a station design workshop for the Metro Rail Expansion Project on Tuesday, June 11, 2019 between 5:00pm and 7:00pm. The workshop will take place at the University at Buffalo, Hayes Hall, Room 403. For additional information, please visit http://www.nftametrorailexpansion.com/.
NYSDOT Grant Funding Award
Great news!

We have received $1,500,000 for the BNIA Parking Expansion Project and $672,000 for Snow Removal Equipment at NFIA.