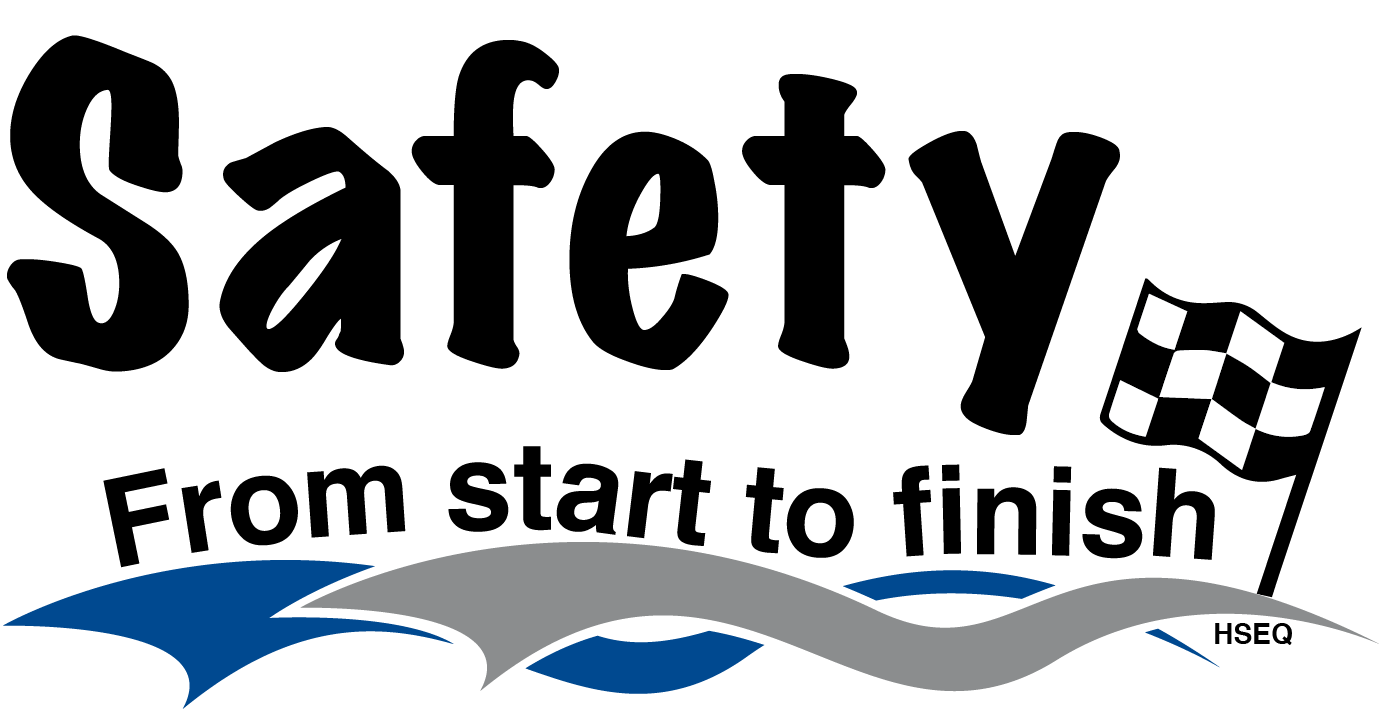 Employees from the BNIA Terminal celebrating their impressive 2018 safety record

Safety success has continued in 2019!
Year to date, this team has had no recordable injuries. Excellent job to all! 
May 2019 Safety Pit Crew Member
Congratulations to Larry Carson,
Group Leader,
from the Buffalo Niagara International Airport: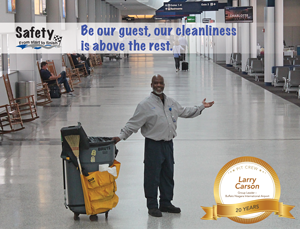 Larry Fun Facts:

Years ago, while working in the airline industry, Larry heard about career opportunities at the NFTA. Now, with nearly 20 years of service, Larry's leadership, dedication, and commitment to safety are recognized, as Larry has been named a Safety Pit Crew member! Larry enjoys helping the customers of BNIA and providing a great traveling experience. When not at work, Larry enjoys performing charity work, bike riding, and fishing. 

Great Job Larry! Keep up the Good Work!



Looking to purchase a new chemical? Need to find the SDS of a chemical in our workplace?

Check out the new CloudSDS How-To-Guide!
NFTA's new Safety Data Sheet Management & Chemical Approval System
:
 https://cs.cloudsds.com/
How-To-Guide: CLOUD SDS
Take a moment today and perform an extra check of your personal protective equipment! If you notice breakage, contamination, or know your item is too old, please replace! Don't take a shortcut with your safety!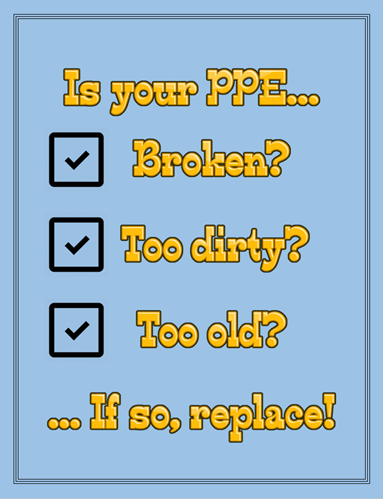 Coming Soon! A New Safety Pit Crew Member
A new Safety Pit Crew Member will be named soon. Check back to see who it will be!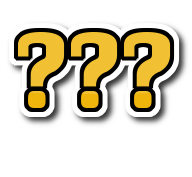 Safety Pit Crew Hall of Fame
The following employees have been recognized as members of the Safety Pit Crew:


◊ Lemar R. - Cold Spring Body Shop
◊ Hector L. - Metropolitan Transportation Center
◊ Jessica M. - Babcock Station
◊ Tim M. - Niagara Falls International Airport - Airfield
◊ Shirley G. - Cold Spring Station
◊ Larry C. - Buffalo Niagara International Airport -
Terminal
                           
                        Thank you for your efforts!