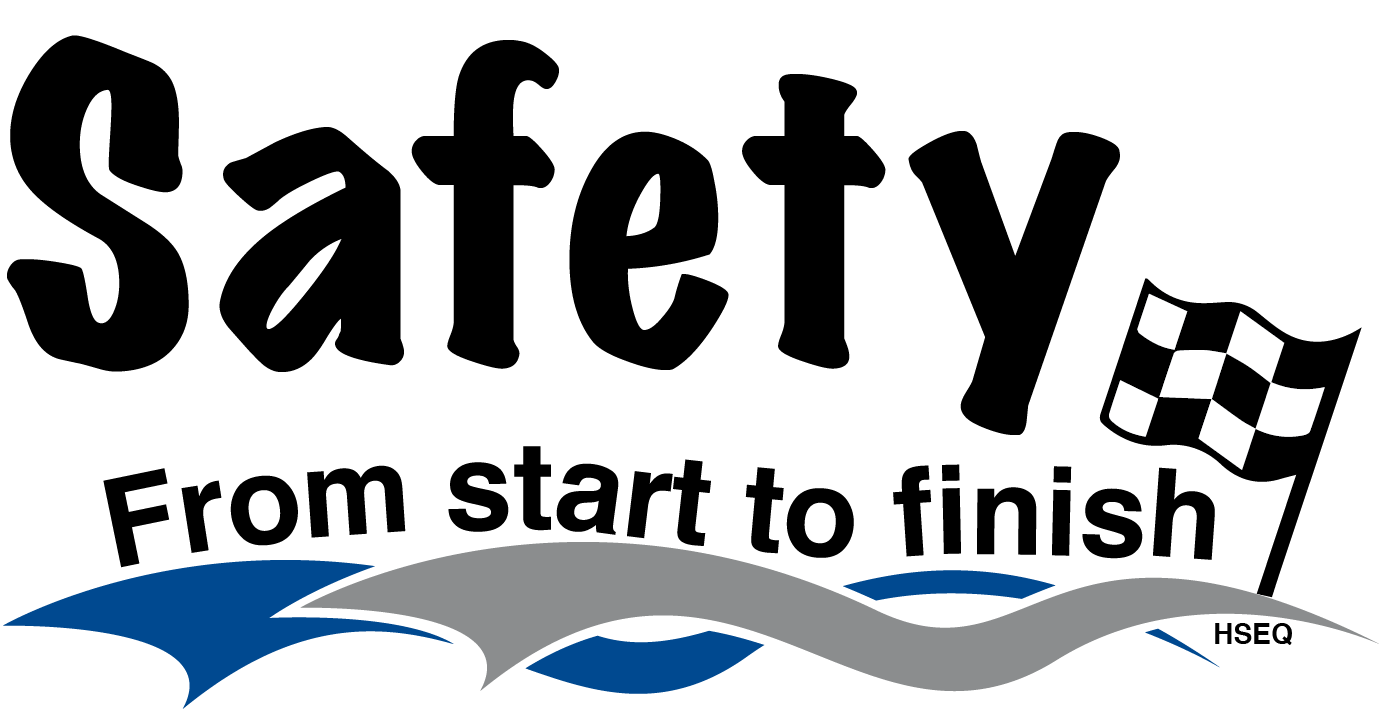 Snow Tips:
-Wear slip-resistant footwear whenever possible;
-Use designated pathways for walking, avoid ice and snow if you can;
-If ice and snow cannot be avoided, walk like a penguin;
-Report areas of ice and snow accumulation to responsible parties.
Introducing Our Newest Safety Pit Crew Member!
Congratulations to Willie Coleman III,
Paratransit Operator,
from the Frontier Station: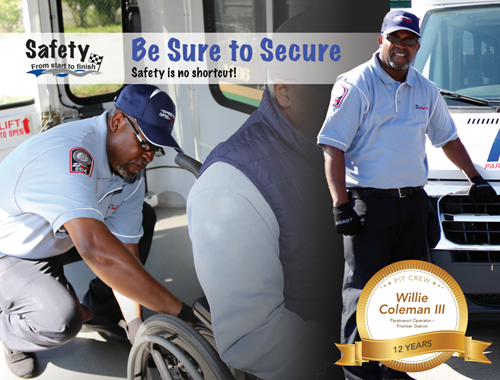 Great Job Willie! Keep up the Good Work!
Coming Soon! A New Safety Pit Crew Member
A new Safety Pit Crew Member will be named soon. Check back to see who it will be!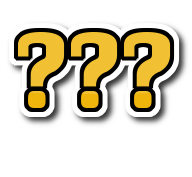 Looking to purchase a new chemical? Need to find the SDS of a chemical in our workplace?

Check out the new CloudSDS How-To-Guide!
How-To-Guide: CLOUD SDS
Safety Pit Crew Hall of Fame
The following employees have been recognized as members of the Safety Pit Crew:


◊ Lemar R. - Cold Spring Body Shop
◊ Hector L. - Metropolitan Transportation Center
◊ Jessica M. - Babcock Station
◊ Tim M. - Niagara Falls International Airport - Airfield
◊ Shirley G. - Cold Spring Station
◊ Larry C. - Buffalo Niagara International Airport -
Terminal
◊ Willie C. - Frontier Station - Paratransit
                           
                        Thank you for your efforts!