August 13, 2019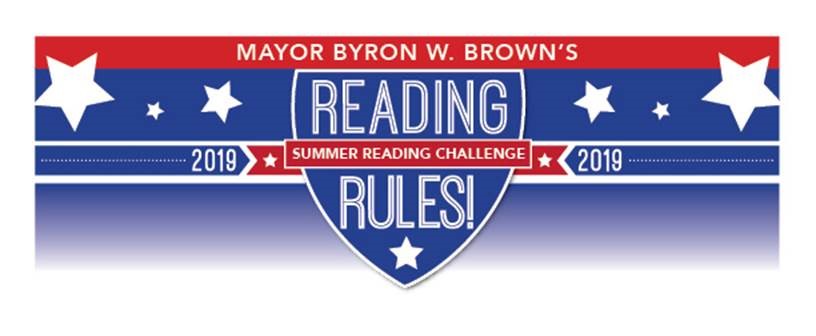 The City of Buffalo is looking for enthusiastic volunteers to help out with my upcoming "Reading Rules!  2019 Kids Summer Reading Challenge Celebration," scheduled for Saturday, August 24, 2019, starting at 7 a.m. until NOON, at the Buffalo Niagara Convention Center (153 Franklin Street).

This is a widely popular event that recognizes hundreds of our Champion Readers, who successfully completed my summer reading challenge. We also honor their families for their commitment to helping us improve literacy in Buffalo, particularly during the summer months.
All volunteers MUST be available to attend the Volunteer Orientation at 7 a.m. on Saturday, August 24 at the Buffalo Niagara Convention Center. Specific Volunteer duties will be assigned at 7 a.m., and you must be able to Volunteer until Noon.  Please fill out your information here if you can commit to attending the Volunteer Orientation at 7AM sharp!
Questions about this exciting volunteer opportunity can be submitted to Bridget Houck at 716-851-5325 / bhouck@city-buffalo.com OR Carolyn Manney at 716-851-4871 / cmanney@city-buffalo.com
---