11/19/2019 3:00:00 PM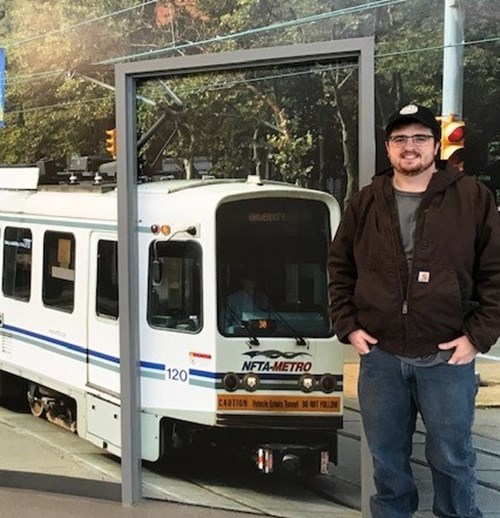 Jacob Parker joins the NFTA as the newest ATU Rail Mechanic at Metro's South Park station. Jacob attended Erie Community College, where he earned an associate's degree in Electrical Engineering and Technology. He also brings 8 years of work experience from the Cutting Edge Painting Company.
Jacob likes to watch football, listen to music, and read in his spare time.
Please help welcome Jacob to our team.
---