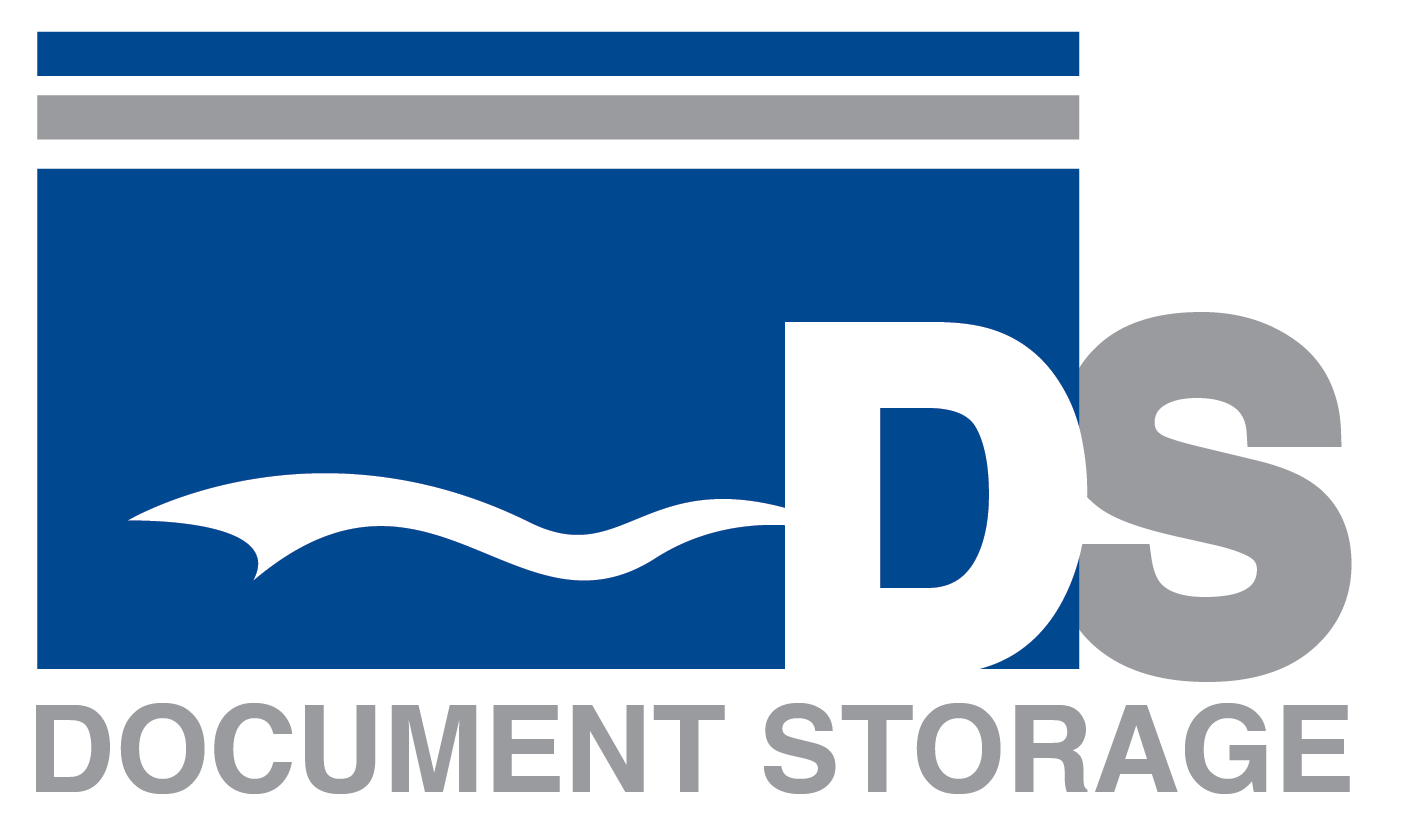 Our main goal is to ensure that the operational activities of the Niagara Frontier Transportation Authority run smoothly and efficiently. 
Central Services encompasses Reception, the Mailroom and Document Storage.  Reception and the Mailroom are located on the 1st floor of the MTC.  Document Storage is located in a building on Aero Drive. 
What is Document Storage?  Document Storage is the facility that houses the paper documents for each Department within the Authority for the length of time we must retain the records before they can be destroyed (if applicable). 
Have you ever wondered what Document Storage looks like?  Here are some then and now photos!
THEN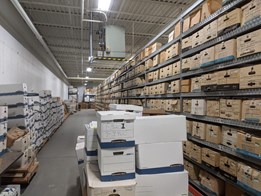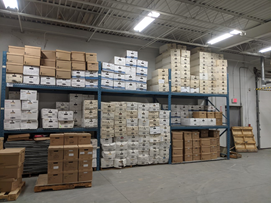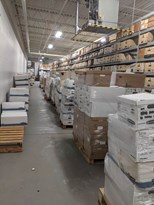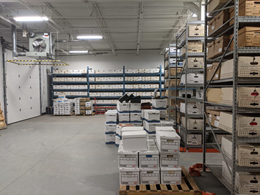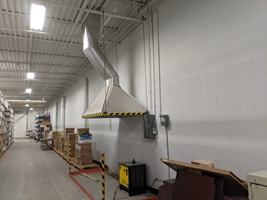 ---
NOW