6/30/2020 12:00:00 PM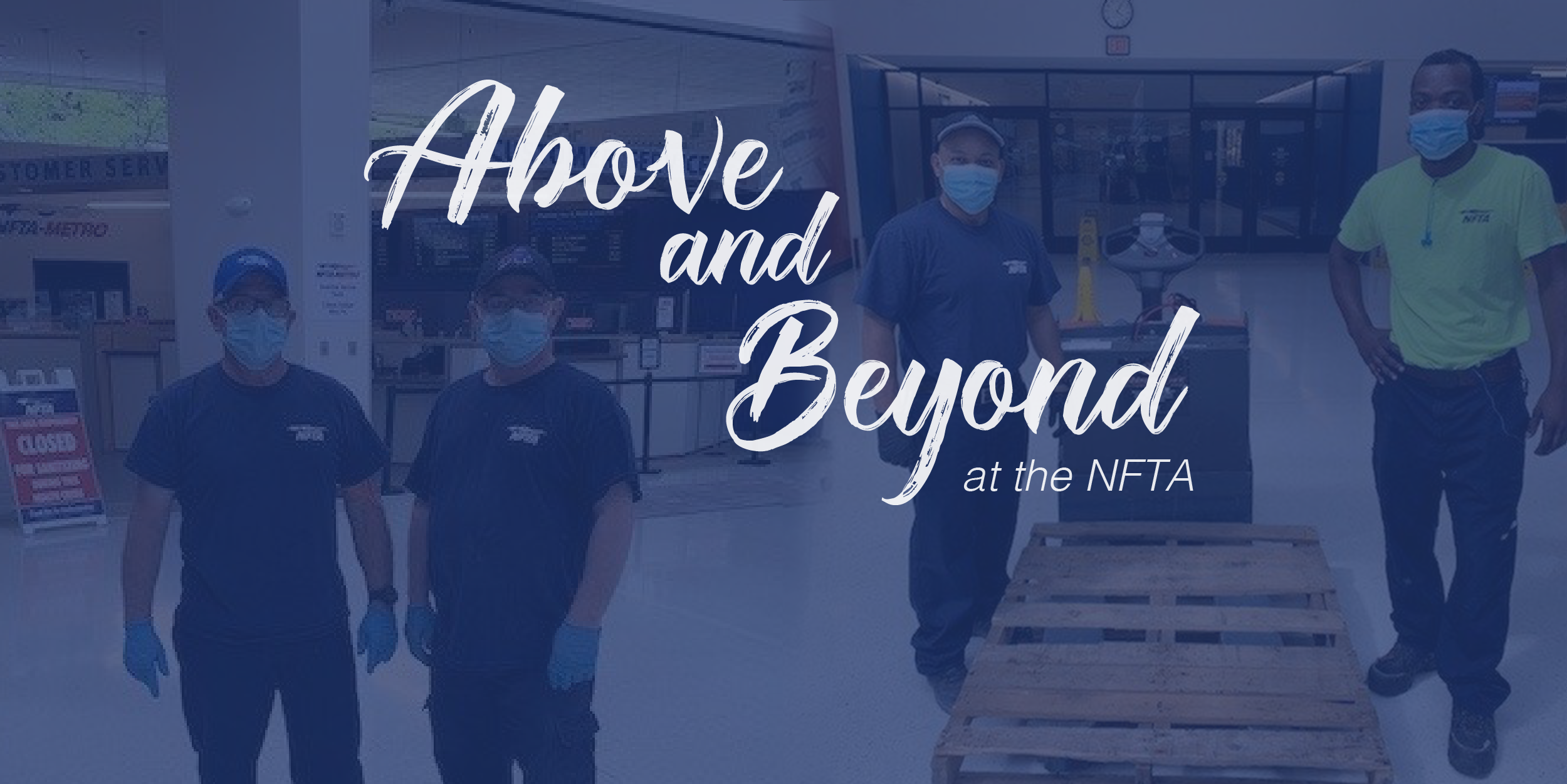 During the COVID-19 health crisis, our facilities and safety teams have been working tirelessly behind the scenes to provide safe environments for employees and visitors on NFTA properties.  These measures include enhanced disinfecting and cleaning systems, installation of social distancing barriers and decals, and other projects that support company-wide wellness.  
Thank you to everyone for helping to keep us healthy and safe during these uncertain times! 
---