June 10, 2019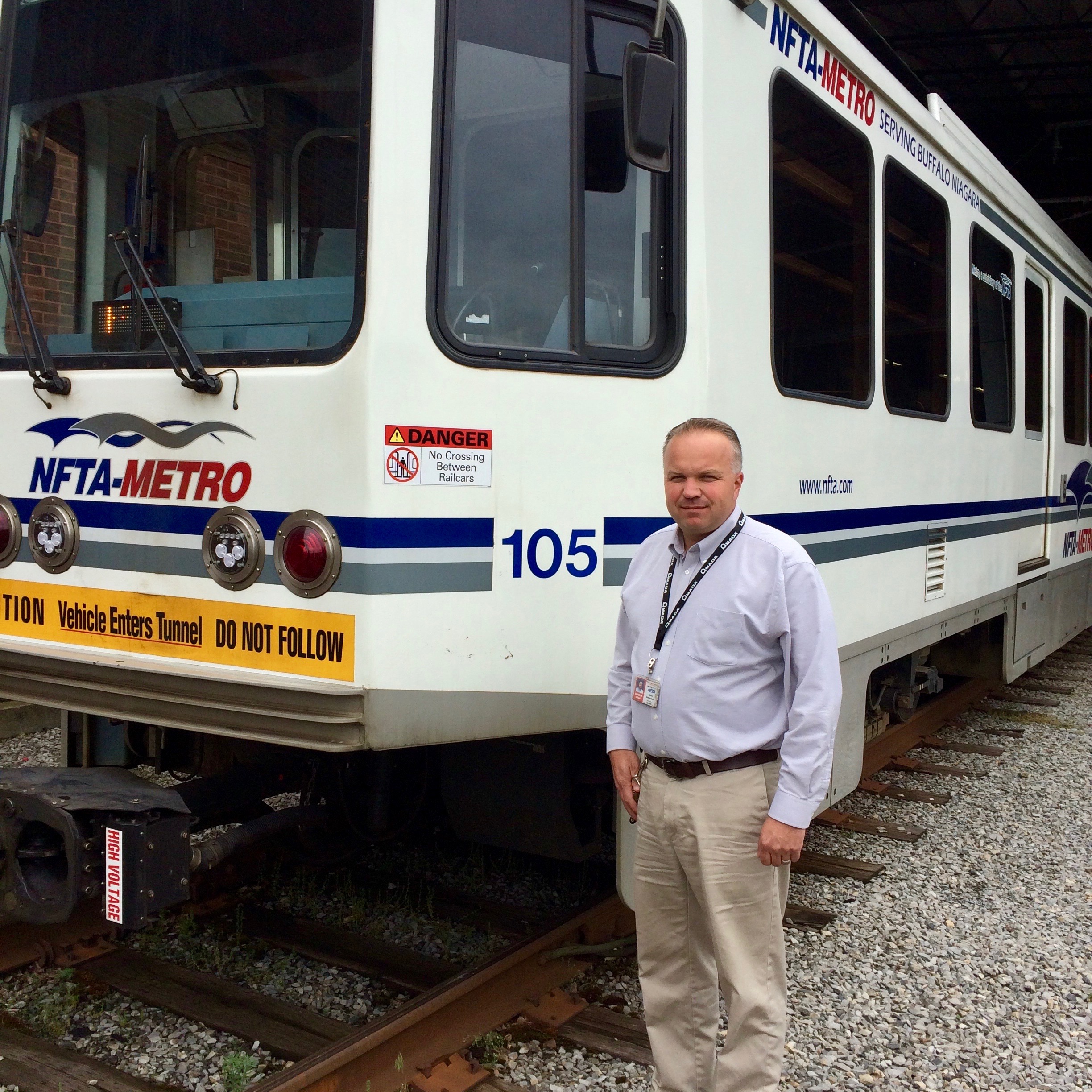 Darren Haag has been named as the new Manager of Metro Rail.  Darren has been with Metro since August of 2016 after nearly 20 years at Fisher Price, last serving as the Senior Manager of Engineering Services.  Darren brings to the job progressive experience in manufacturing including Maintenance Management, Product Development, Engineering, Construction and Safety. 

Darren's role will include leadership for the continued advancement of Metro initiatives and excellent services to ensure the highest level of customer satisfaction. 
Congratulations Darren! 
---