6/29/2020 12:00:00 PM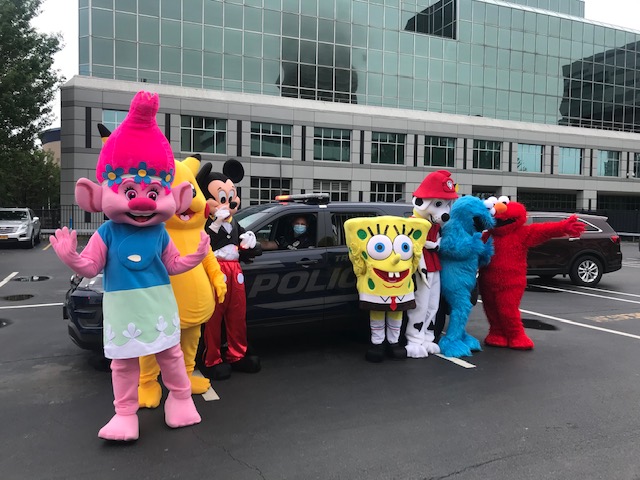 The NFTA participated in Explore and More's Find a Truck Scavenger Hunt this weekend. This event was held to engage the public in the absence of the previously scheduled Touch A Truck event.  There were five lots filled with cool vehicles and special characters for families to find.  Metro had a trolley and Paratransit van located in the Sahlen Field lot. Our TAPD also had a vehicle on site at the Buffalo News lot, and it looks like they were joined by some fun friends.  
There were over 400+ families that participated in the drive-by hunt and their were lots of smiles inside the cars. If you want to see how things went take a look here: https://www.facebook.com/ExploreAndMore/.
Historically, Touch A Truck has been a signature fundraiser for Explore & More. Unfortunately due to the health crisis this year, the format was adjusted to keep families safe. Hopefully next year the event will be back at Canalside and the kids can get a little closer look at the vehicles. 
---