August 28, 2019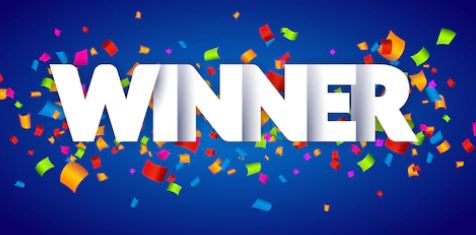 Thank you to everyone who participated in our Friday Trivia contest.    
The question was:   
Since the launch of Elements, May 29, name the top

3

 stories with the highest readership.


There have been hundreds of stories posted since the launch. Below we have listed the top 10 with the highest readership to date:  
The first place WINNER with two of the three correct responses was Sean Slagle.  Because this was a difficult question, we have awarded second and third prizes to Connie Miller and Cindy Schilling whom each had one correct response.
Thanks again to everyone for playing. Remember, if you have a story idea please contact us at Elements@nfta.com. We are always interested in good ideas!
---