10/3/2019 6:42:44 AM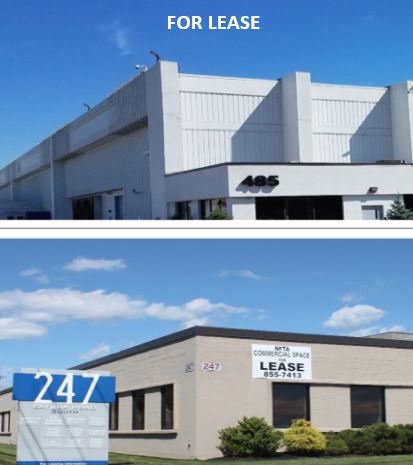 The NFTA's property division is hosting a realtor open house on Thursday, October 10.   The open house will include two properties; 485 Cayuga Road, at 9 a.m., and 247 Cayuga Road, at 10 a.m. 

Both multi-use properties are adjacent to the Buffalo Airport.  Please see the attached brochure for more information.
---