3/3/2021 9:00:00 AM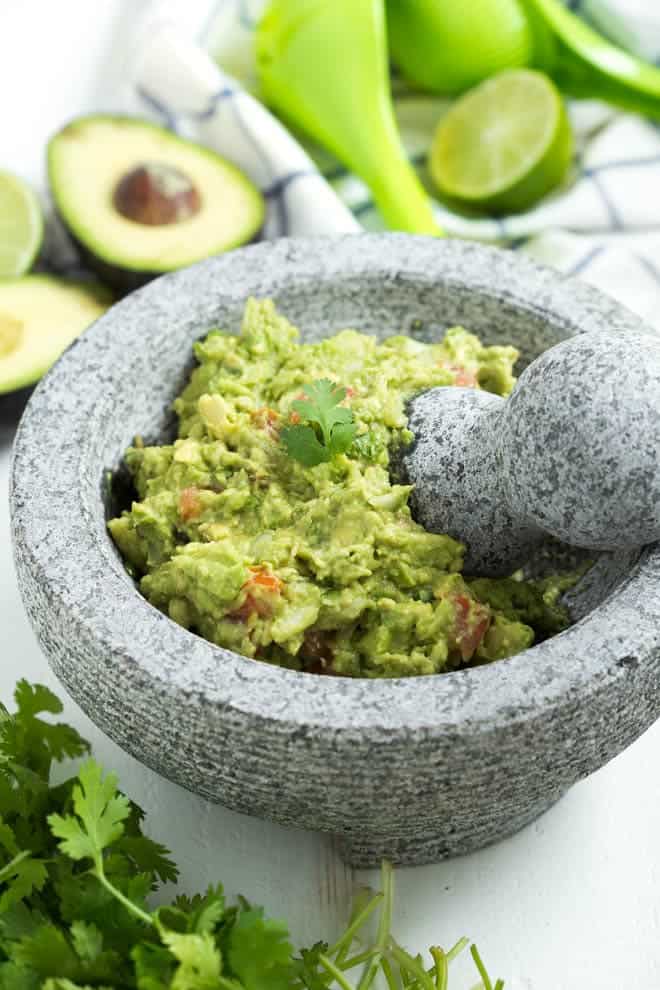 Tortilla chips are often paired with fresh guacamole. This amazing dip is primarily made of avocados, which offers a wide range of health benefits. Did you know that avocados contain about 20 different vitamins and minerals that help support bone, heart, and brain health? Homemade guacamole is a great alternative to other cheese-based chip dips.
If you are looking for a nutritious dip option, try this homemade guacamole recipe: 
3 avocados peeled, pitted, and mashed
1 lime, juiced
1 teaspoon salt 
½ cup diced onion 
3 tablespoons chopped fresh cilantro 
2 roma tomatoes diced 
1 teaspoon minced garlic
1 pinch ground cayenne pepper 
Blend everything together. Serve in a fun appetizer bowl and garnish with lime wedges if desired. 
If you have a topic for Wellness Wednesday, email Elements@nfta.com or call 855-7400.
---