June 13, 2019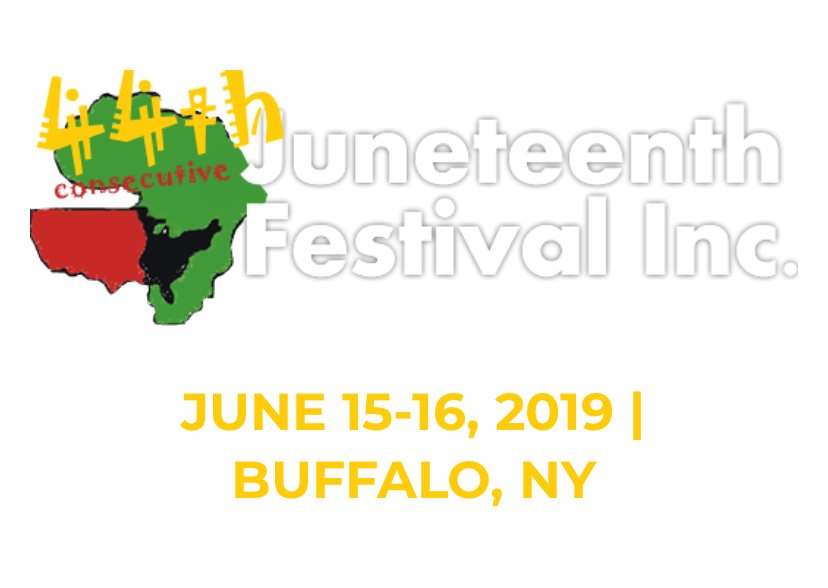 Metro will be participating in Buffalo's Juneteenth Festival this weekend, June 15-16.  We will have a trolley bus and paratransit van included in the parade on Saturday as well as an on-site display that will include our new community/training bus and a staffed table.  During the event our outreach team will be talking to attendees about Metro programs and services as well as obtaining survey responses and rider feedback.  (Please see map for site location). 

Buffalo's Juneteenth started in 1976 as a culturally relevant alternative to the country's Bicentennial Celebration along Jefferson Avenue.  The festival is is now held in Martin Luther King Jr. Park at the intersection of Best Street and Fillmore Avenue. The event partners with existing organizations to promote African American heritage through cultural activities, food, and entertainment.  

If you would like to join in the fun and walk in the parade on behalf of NFTA Metro on Saturday, June 15 (10 a.m.), please contact Crystal Edwards in Customer Care.  


---