11/23/2021 11:00:00 AM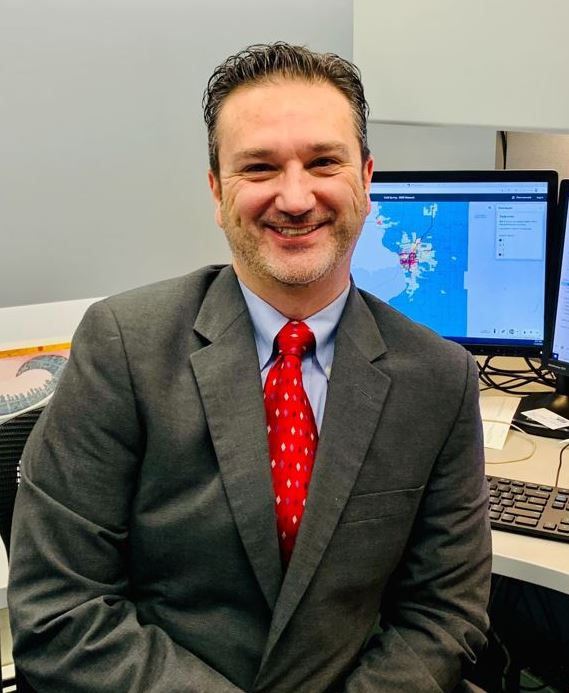 Bryan Roth joins the NFTA as Assistant Manager, Grants and Government Affairs. This position was formerly held by Jeff Amplement.
Before coming to the NFTA, Bryan held the roles as Political & Public Affairs Officer for the Canadian Consulate in Buffalo for 6 years, Congressional Affairs Liaison for the Architect of the Capitol in the U.S. Congress for 5 years, and as Legislative Clerk/Office Manager for the House Rules Committee within the U.S. House of Representatives for 6 years.
Bryan holds a Bachelor's Degree from the University of Buffalo. He has been recognized with the Outstanding Service Award at the Presidential Inauguration and at the Ronald Reagan State Funeral.
He has three children; twin girls and a boy.  In his free time, he enjoys sports, cards, and he admits he also enjoys 80's music.
Please join in welcoming Bryan to our NFTA team. He is located on the second floor at the MTC. 
---