4/22/2021 6:00:00 AM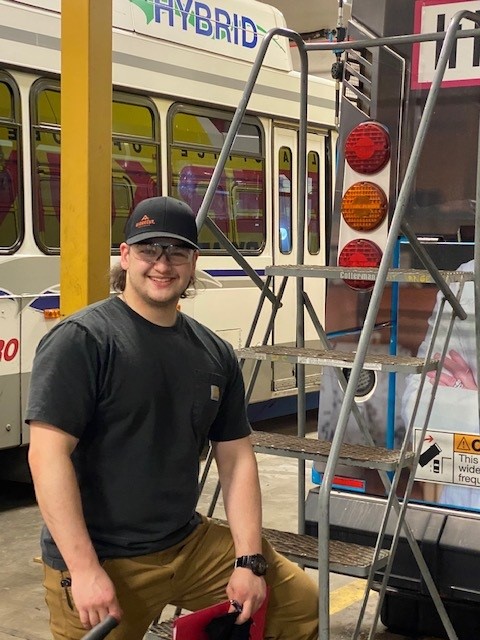 Quinten Vles is joining NFTA Metro as our new unit change team member at Cold Spring Station.  He attended Hilbert College and has experience working at Goodyear for two-and-a-half years. 
In his free time Quinten enjoys working on project vehicles and doing a variety of outdoor activities including camping, hunting, and fishing.
Please join in welcoming Quinten to our NFTA team.
---