March 11, 2019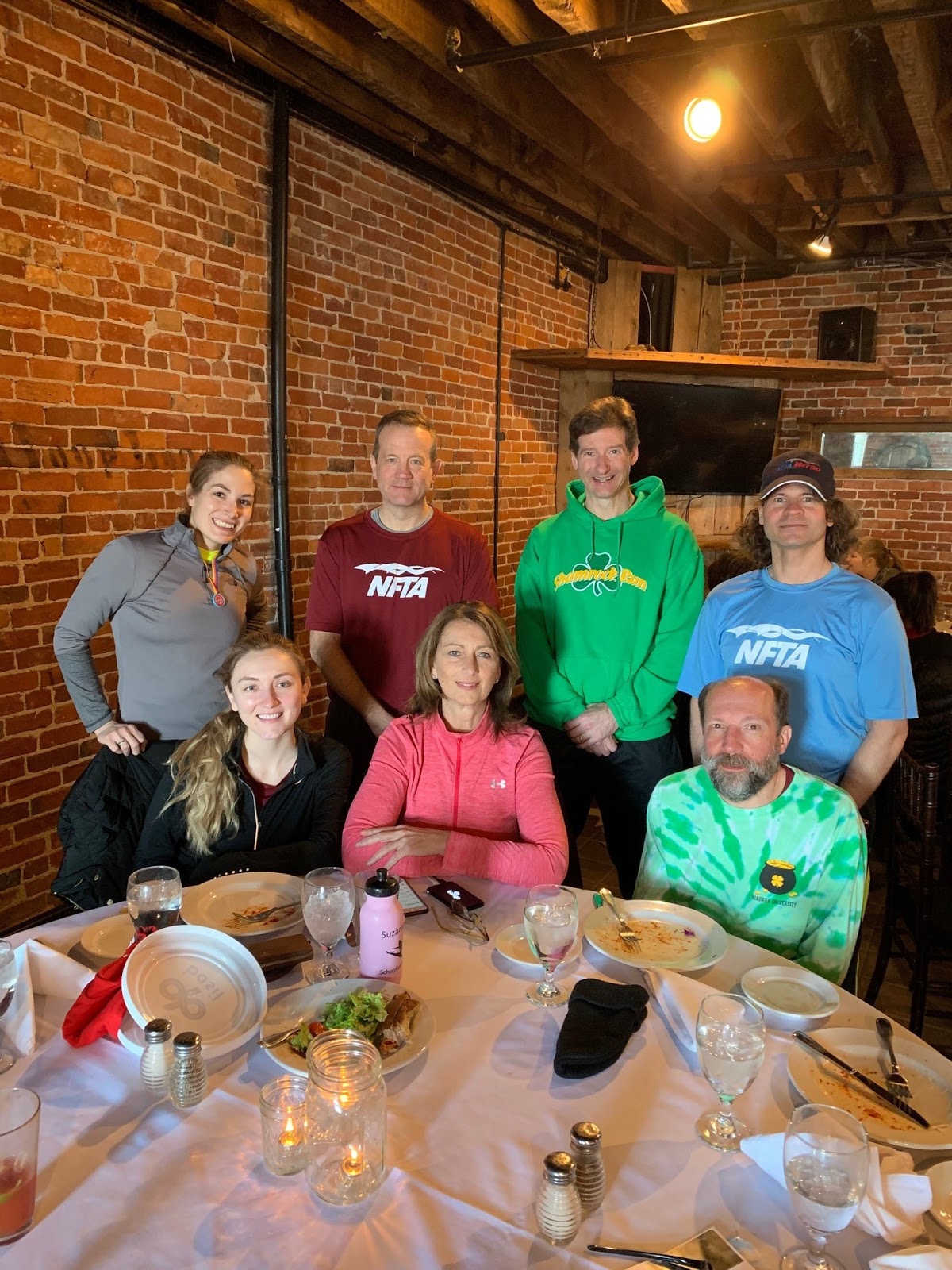 Saturday, March 9, the American Lung Association held its annual Buffalo Air Climb at the Main Place Tower in downtown Buffalo.  The event hosted over 500 firefighters in full-gear and civilian participants that climbed 24 flights (470 steps) in support of lung health and cancer research.


There were over 75 teams on site and the NFTA showed up in grand form with both a civilian team organized by Mike Moore and an airport firefighter team championed by Jessica Meldrum. Together, they raised over $3,500.  In addition, three of the 12 NFTA climbers took home awards as follows: Jessica Meldrum, 3rd place female firefighter ages 30-39; Jack Murphy, 1st place male ages 60-60; and Bruce Izard, 3rd place male ages 50-59.  Rachel Maloney-Joyner was the top fundraiser for the team and, in addition to climbing, Carolyn Concannon helped represent the group throughout the day with her fabulous photography. 
This collaborative effort truly deserves a high-five for everyone involved.   And, rumor has it the team is already "geared" up for next year.  Anyone is welcome to join, and you've got a whole year to practice! 
---