March 13, 2019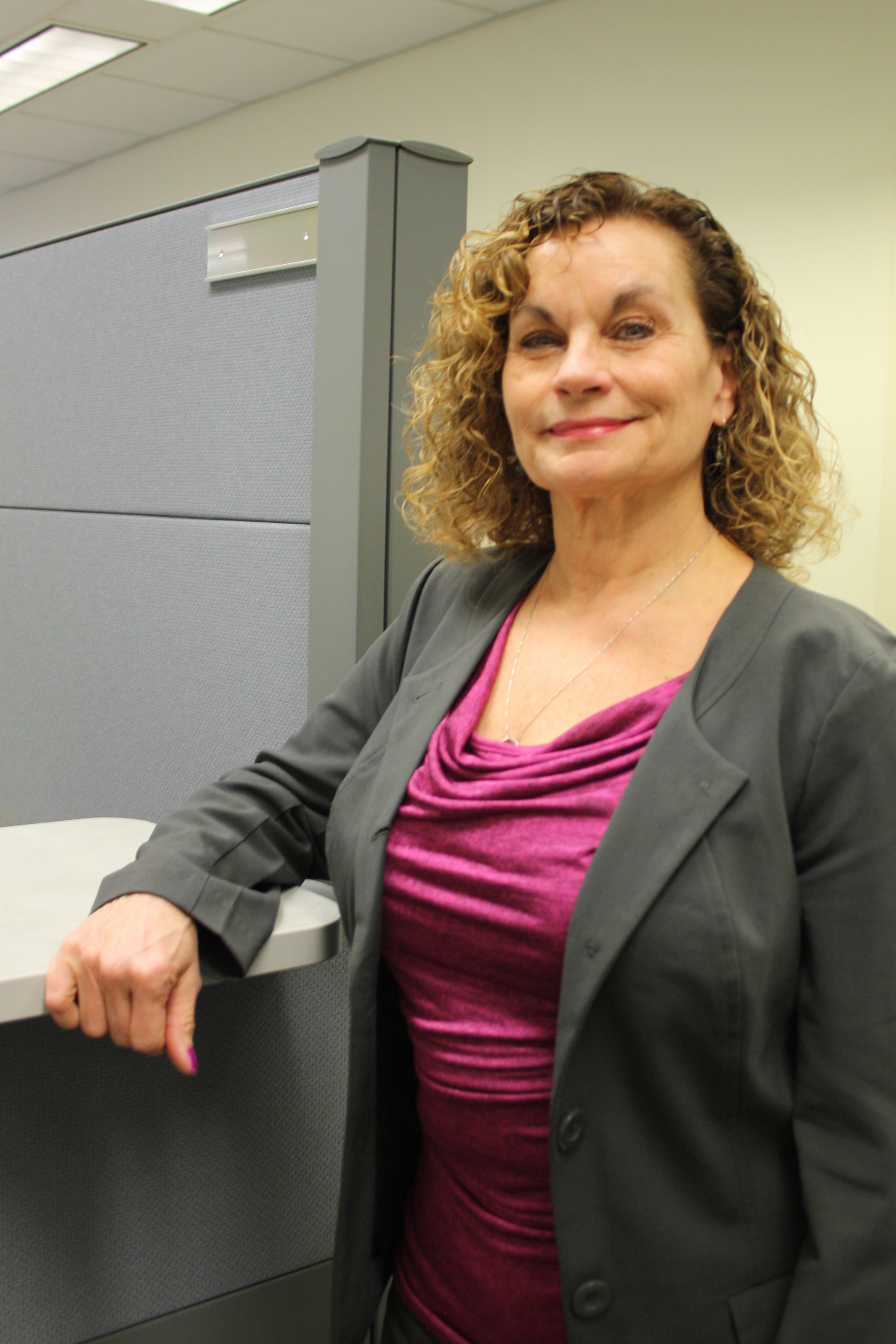 Linda Bilowus has recently joined the NFTA as its new Employee Relations Specialist in Human Resources. Linda brings with her over 25 years of professional services in progressive leadership, employee recruitment, employee relations, conflict resolution, training and compliance. She has a Bachelor's degree in Accounting and a Master's in Business from D'Youville College, which is also her former employer.
Linda has a daughter who is a Physician's Assistant working in emergency services at a hospital in Florida and a son that is in his second year of law school at the University of Buffalo. When the weather is nice, she enjoys outdoor gardening and yardwork with her boyfriend and taking photographs to post to her expansive photo library.
Please join in welcoming Linda to the NFTA family.
---