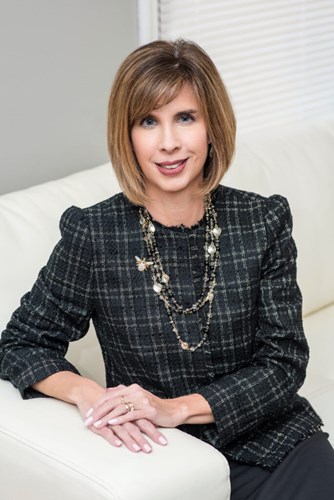 Welcome to Elements, our internal communication tool! This site helps keep us all informed on NFTA activities and provides an opportunity for everyone to share our stories and provide valuable feedback.
We listened to the responses from the authority-wide surveys of Internal Communication and will continue to evolve the process. Elements informs, engages, and inspires us with features like Wellness Wednesday, Throwback Thursday, as well as continuous updates on information that affects us all.
Elements was designed specifically to reach out to all our employees, many of whom work outside of a traditional office.
We look forward to everyone's contribution to Elements. If you have feedback, please send your comments to Elements@nfta.com.