As we continue to explore methods to improve our safety performance and our Safety Management System (SMS), we are rolling out another method for employees to identify safety concerns and near miss incidents that we can all learn from. This new application is called "SeeSay for NFTA/Metro Employees". This can be submitted anonymously or if desired, provide contact information to receive a response from HSEQ. Please be on the lookout for how to load and use the "SeeSay" app. We look forward to your involvement to continuously improve our safety performance and help us all get home to our families safely, everyday. 
As a reminder, there are several ways to raise a safety concern:
Discuss the issue with your Supervisor or Manager
Discuss the issue with your Safety Committee representative
Submit a Transportation Report or Waybill
Contact HSEQ 
Use the "SeeSay" app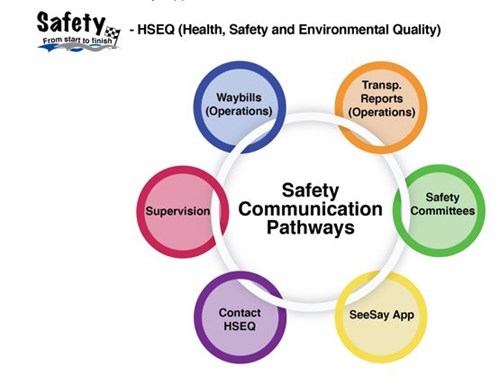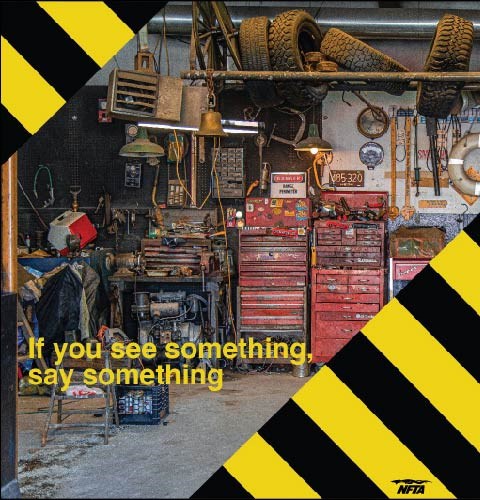 Reporting a safety issue (hazard, condition, person, any kind) protects you and your coworkers. 

It's so important, the NFTA has launched a new app to make reporting easier and, if you want, anonymous. Download it now because you never know when you might need it. 
Download the See Say app
Accept the License agreement
On the "Report Concerns, Easily, Safely" screen, click NEXT
Enter your name, phone number and email on the MyInfo screen
Enter the ORG CODE 2022nfta in the search bar > select NFTA Employee
Choose NFTA Employee as your organization
Allow Location Permission and Notification Permission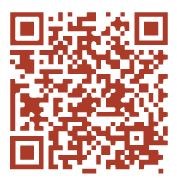 Scan the Qr code to download the app
Alternative ways to report a hazard: 
Go to the following link or use QR code below.
Call the following number and leave a voicemail. 
NFTA Voice Report number: 716-300-5654