3/4/2021 12:00:00 PM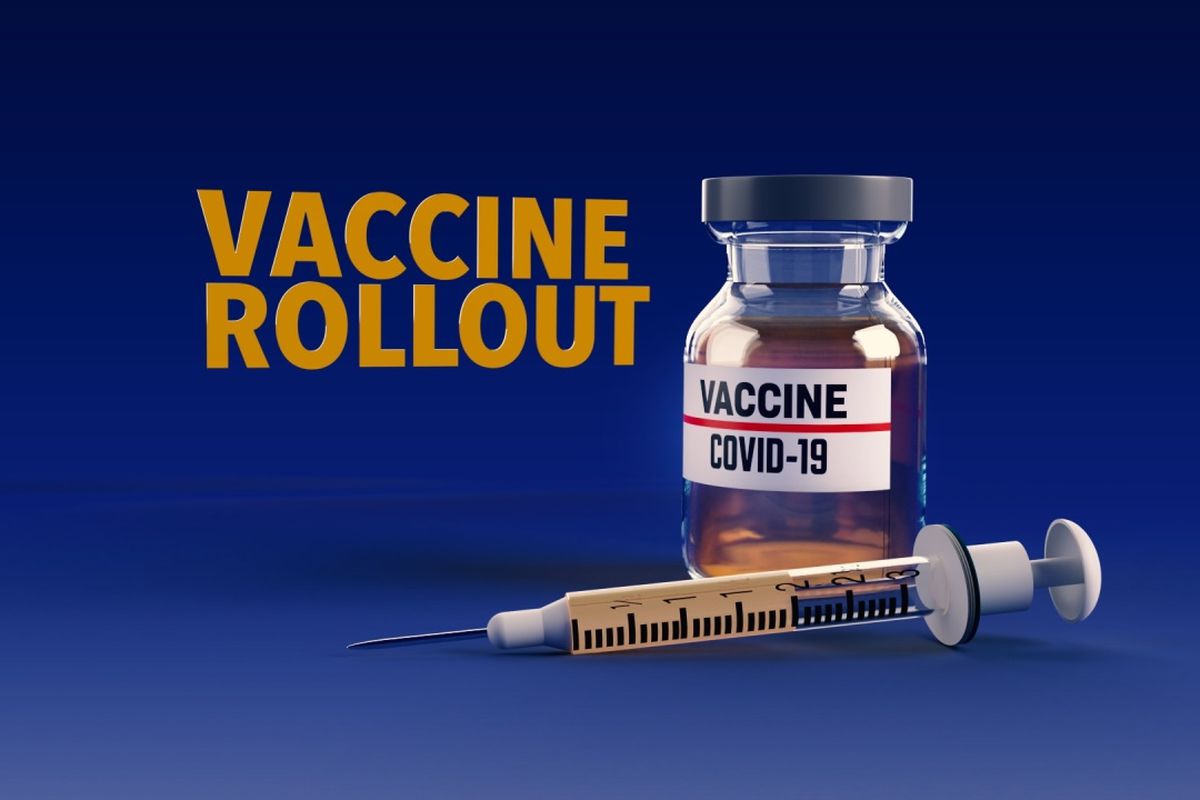 Erie County has just offered another date offering vaccinations to NFTA employees only, family members are not eligible. These appointments will be at ECC South for this Saturday, March 6, from 9 am – 4 pm.
Please contact your Supervisor or Human Resources at 855-6500 to assist in scheduling an appointment.
---