9/9/2020 9:00:00 AM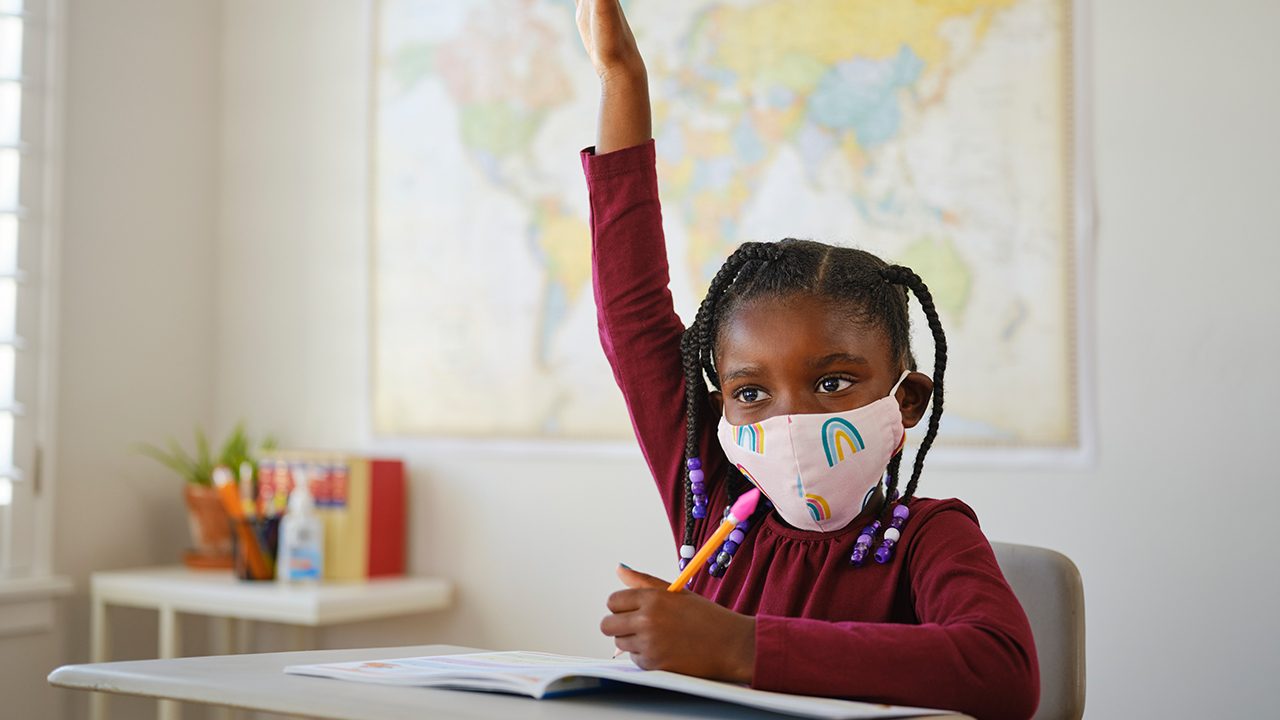 School plays a critical role in supporting the whole child, not just the academic achievement of students.  Some of the benefits of going back during the pandemic include the following: 
Social interaction among children in grades K-12 is important not only for emotional well being, but also for children's language, communication, social, and interpersonal skills.
Some students may have experienced social isolation and increased anxiety while not physically being in school due to COVID-19. Resuming in-person instruction can support students' social and emotional well being.
Schools can provide a foundation for socialization among children. When children are out of school, they may feel separated from their social network and peer-to-peer social support.
Schools can facilitate the social and emotional health of children through curricular lessons that develop students' skills to recognize and manage emotions, set and achieve positive goals, appreciate others' perspectives, establish and maintain positive relationships, and make responsible decisions.
Schools also provide critical psychological, mental, behavioral, and other health services to children who may not have access to these outside of school. School closures have limited the availability of these services.
Aside from a child's home, no other setting has more influence on a child's health and well-being than their school.  The in-person school environment does the following:
Provides educational instruction;
Supports the development of social and emotional skills;
Creates a safe environment for learning;
Addresses counseling and nutritional needs; and
Facilitates physical activity.
Information provided by the CDC.
_____________________________________________________________________
If you have a topic for Wellness Wednesday, email Elements@nfta.com.
---