6/17/2020 9:00:00 AM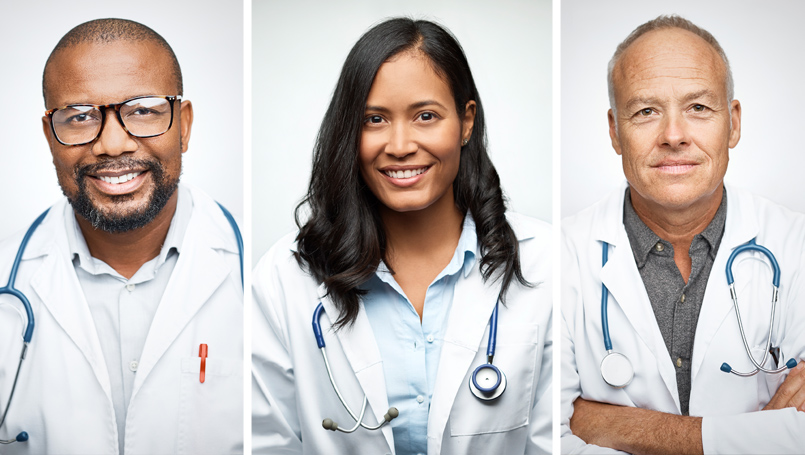 It's important to have a primary doctor who can help you stay healthy and provide services when you are sick. With a primary doctor on file, BlueCross BlueShield of Western New York can accurately process your claims and help you get the care you deserve. Whether you are choosing a primary doctor for the first time or need to change your current one, it's easy to do. 
Login to your member account, then enter a provider name, specialty, or browse by category.  You can also refine your search by location, distance, gender, and more.  Your results will be displayed by distance closest to you.
In the results, eligible Primary Doctors will be labeled as PCP. If you are sure this is the doctor for you, click on "select as your PCP." 
Confirm your selection by clicking OK.
If you have dependents, you can then choose whether to select this doctor as your own, or for a dependent.  Subscribers can choose a primary doctor for dependents under 18-years of age.
---