9/30/2021 3:25:00 PM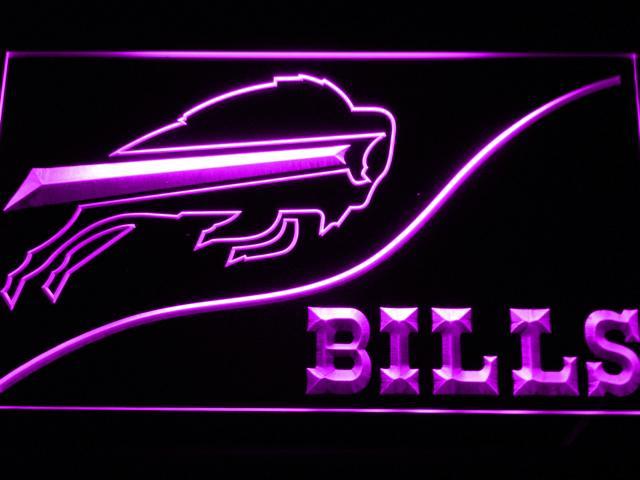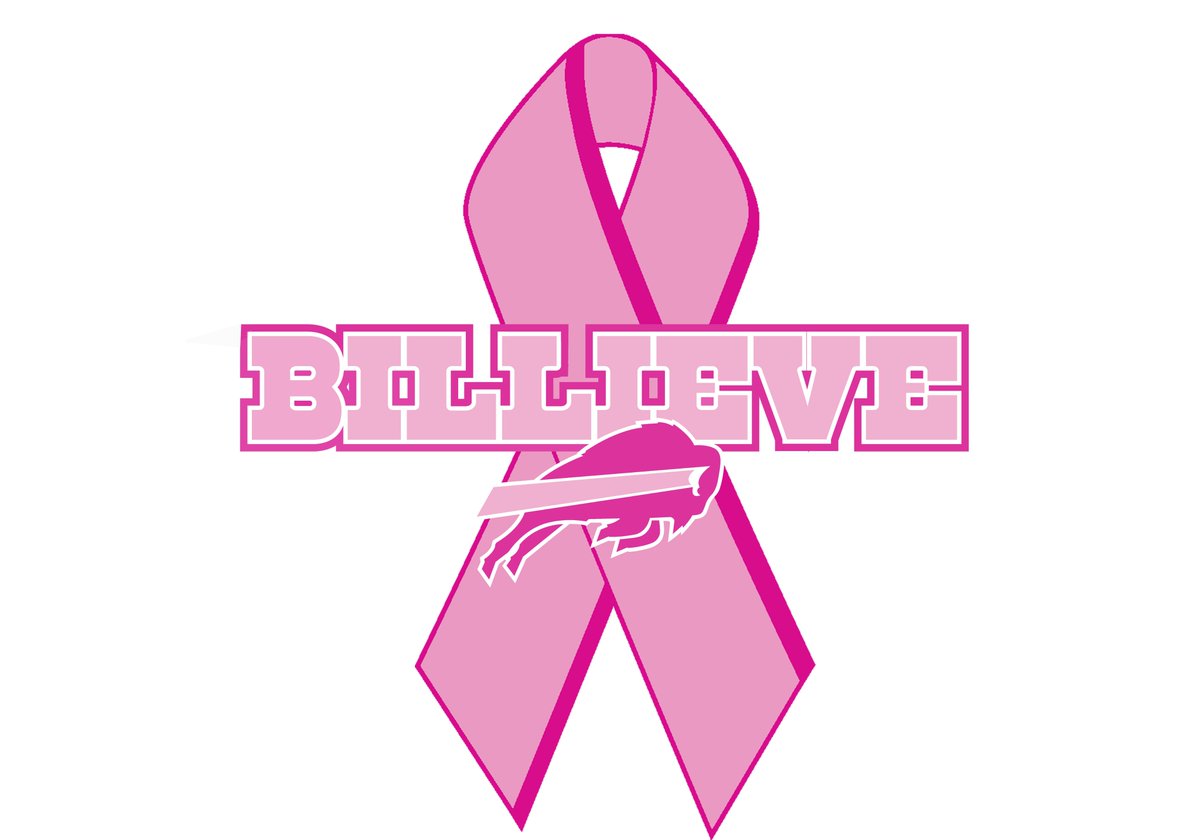 We are excited to celebrate our hometown team by sporting our favorite Buffalo Bills apparel. And, here at the NFTA, we are good at it!   
We encourage employees to wear jerseys, sweatshirts, T-shirts, etc. on Fridays preceding a Sunday game -or- on the day of a Monday night game. 
The Bills are playing on Thanksgiving this year, so the Wednesday before is also an option. 
To help keep us on track, see the schedule below:  
Sun. Oct. 3 – Houston
Sun. Oct. 10 – Kansas City
Mon. Oct. 18 – Tennessee
Sun. Oct. 31 – Miami
Sun. Nov. 7 – Jacksonville
Sun. Nov. 14 – New York
Sun. Nov. 21 – Indianapolis
Thu. Nov. 25 – New Orleans
Mon. Dec. 6 – New England
Sun. Dec. 12 – Tampa Bay
Sun. Dec. 19 – Carolina
Sun. Dec. 26 – New England
Sun. Jan. 2 – Atlanta
Sun. Jan. 9 – New York
** Don't forget to bring your PINK and PURPLE into the mix for the OCTOBER games.  Creativity is WELCOME! ** 
Send your department photos and selfies to Elements@nfta.com.
Also, check out our logos on the NFTA website, they are uniquely blended pink/purple this month. 
---