5/5/2022 9:00:00 AM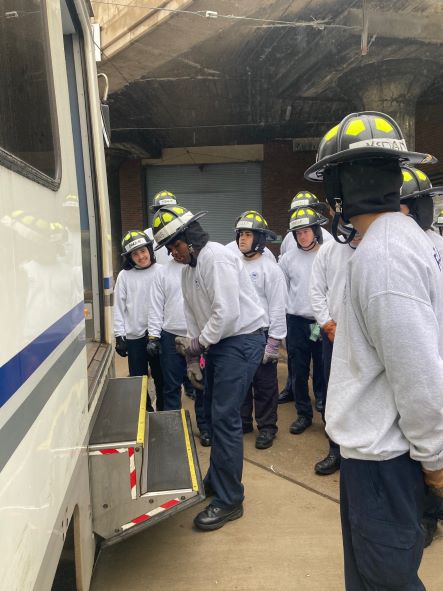 This week, Metro Rail's Frank Fowler and his team held a training with the 2022 new recruits for the Buffalo Fire Department.   
There were 48 recruits that attended the light rail familiarization training as part of The BFD's Special Operations Training curriculum.  The training included a lecture at the Buffalo Fire Academy and a hands-on practical evaluation at the rail maintenance facility on Ohio Street.
The training provides the BFD staff with the knowledge to safely evacuate passengers from our trains and shut down overhead traction power.  Also discussed are critical communications needed should we experience an emergency in the rail system requiring BFD assistance. 
Check out some of the photos. 
---