2/26/2020 12:00:00 PM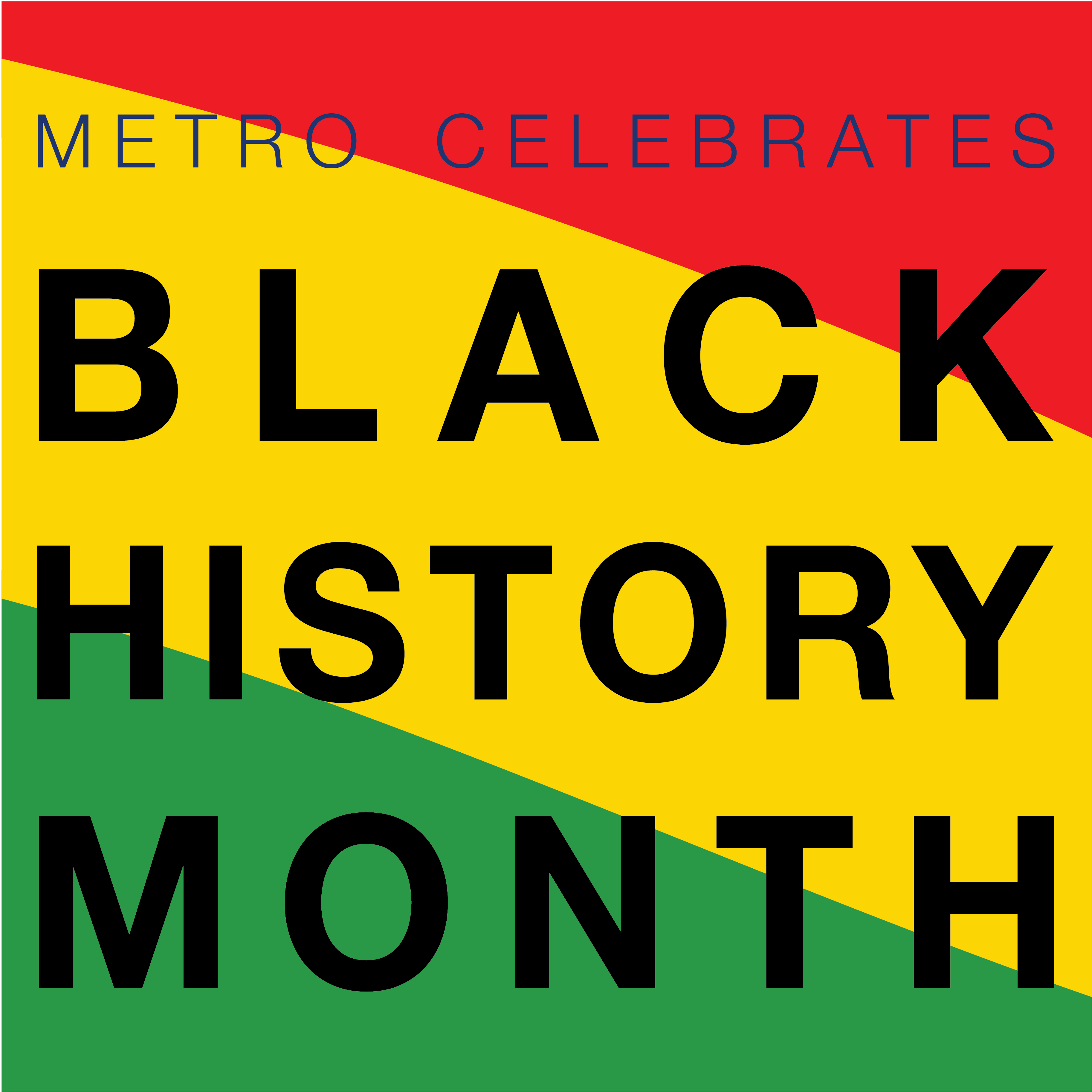 NFTA Metro salutes National Black History Month with a campaign that highlights contributions of African Americans throughout U.S. history. Throughout the month of February, we have been showcasing our dedicated and talented employees, who make a positive difference for our customers and the community every day.   
The campaign's components have included the following: 
Two live performances by the African American Cultural Center, February 4 and 27.
A specially designed heritage display in the MTC showcase.
Employee special feature – see within.
We hope that you will join us tomorrow (Thursday, Feb. 27) for the final performance of the African American Cultural Center at noon in the front of Metro's customer center at the MTC.
---