3/24/2021 1:00:00 PM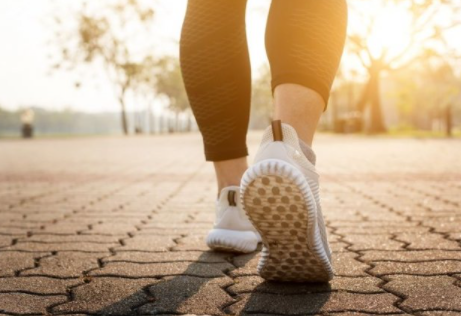 The spring season means warmer weather is on the way. While many people tend to stay inside during the cold winter months, it's time to get outside and moving again.  It may also help with the pandemic blues.
The CDC recommends at least 150 minutes of moderately intense aerobic activities each week and muscle strengthening activity at least two days a week. Being physically active regularly will not only improve your overall health, but it can also help prevent sicknesses or diseases like type 2 diabetes, heart disease, types of cancers, depression, anxiety, and dementia.
Some activities you can add to your daily routine include walking, biking, or even yardwork around the house. WNY also has many parks and places to offer where you can be active outdoors and enjoy the view.
If you have a topic for Wellness Wednesday, email us at Elements@nfta.com
---