7/22/2021 2:00:00 PM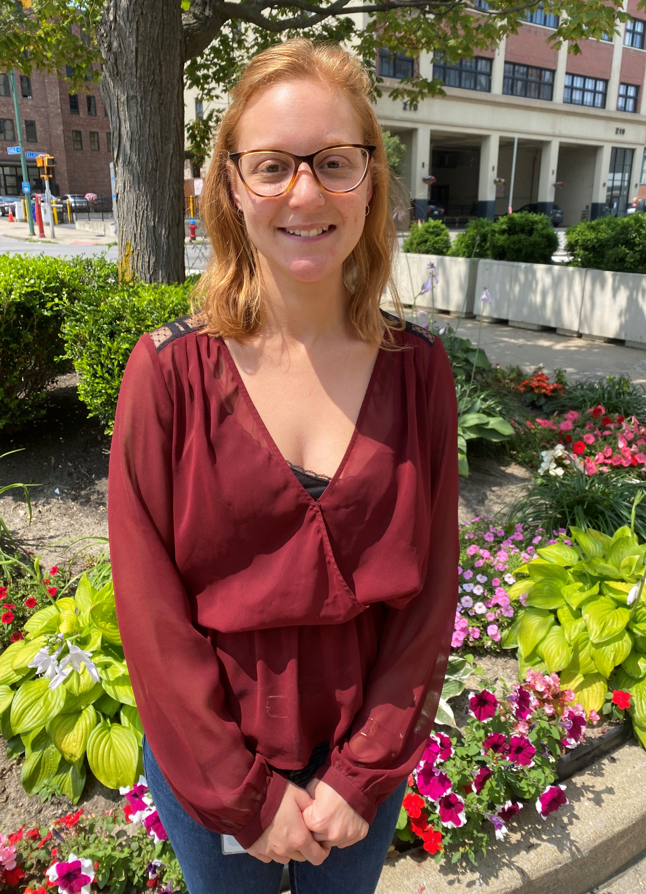 We are pleased to announce that Alex Saleh has joined the Grants of Government Affairs Department as the new Administrative Assistant.
Alex has a bachelors degree in International Studies from The University at Buffalo and has worked at the NFTA for about a year and a half. She is excited to take on a more active role within the Authority and be apart of a team that works hard to provide accessible public transit. If you haven't met Alex, or you'd just like to say congrats, you can find her in the department on the second floor.
Congratulations Alex.
---