1/10/2023 12:00:00 PM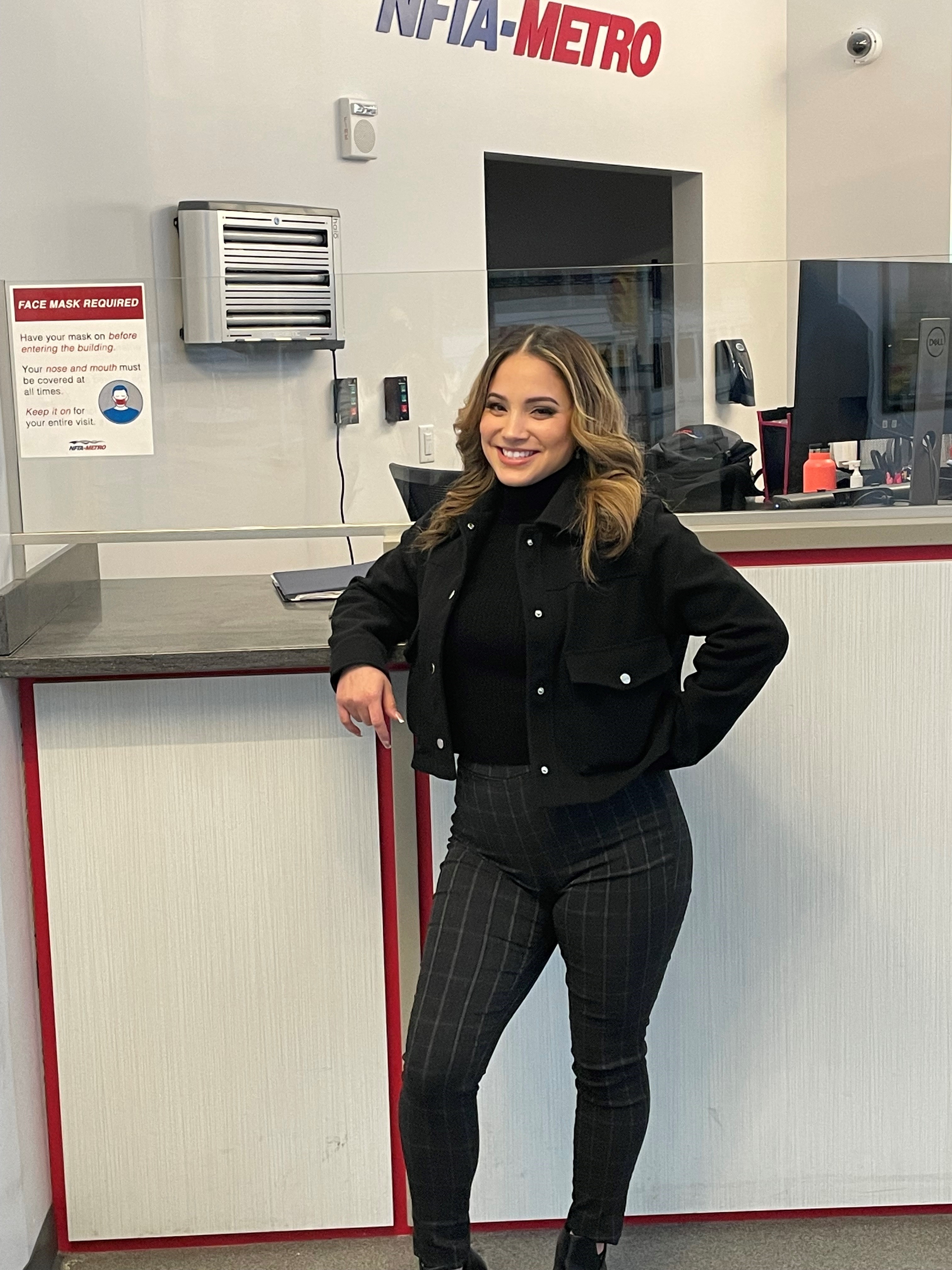 Alondra Morales is our Customer Relations team's newest member. Many might already know Alondra from her previous roles in Public Transit Operations, where she worked as a Paratransit operator for one year and as a Metro Bus operator for an additional 2.5 years.
Alondra also volunteered to serve on the NFTA's Hispanic Heritage Committee (2022) and was entitled "captain" of the (wrapped) Metro bus, which was an integral part of the Puerto Rican and Hispanic Day Parade this summer. She strategically supported our Metro parade team while navigating our 40-foot "float" down Niagara Street. 
Born in Puerto Rico but raised in Buffalo, Alondra is a proud daughter of the city's West Side. Alondra enjoys returning to Puerto Rico as often as she can with her daughter, Zerimar, and loves the culture, tastes, and sounds of her native land. 
Alondra is very excited about her new role. "As a Customer Relations Specialist, I'm looking forward to continuing to serve my community by assisting our customers in better understanding our entire product suite and available services while also relating to actual operational experiences one might encounter while riding Metro." 
Oh, and we should also mention that she's a licensed cosmetologist. 
Please join in congratulating Alondra on her new role with the Customer Relations/MTC team.
---