5/27/2020 12:00:00 PM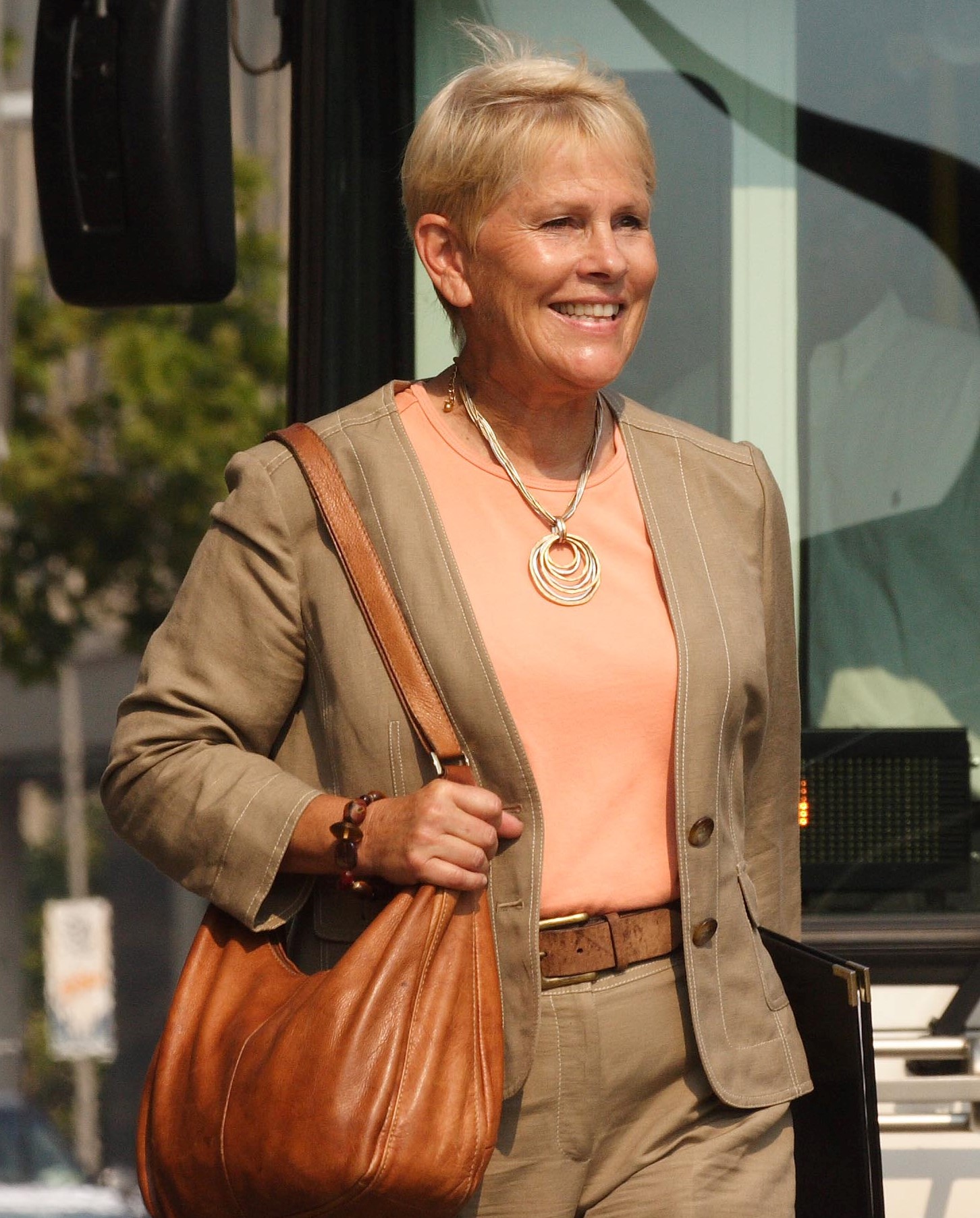 After 22 years of service, Bev Halligan is retiring from her position as NFTA's Customer Service Superintendent at the Buffalo Airport.   
During her NFTA career, Bev has been influential in creating a notable first impression for travelers to the Buffalo Airport.  In addition to managing the busy customer service center, she has also been instrumental in organizing and implementing the Ambassadors Program, which is made up of volunteers who assist in acclimating visitors to our region. She is also a Tourism Executive of the Year Beacon Award ('19) recipient.
Bev is well known for her excellence, dedication, and grace throughout the local hospitality industry and will be missed greatly at the NFTA.  
Please join in wishing Bev well in her retirement.
---