3/3/2020 11:00:00 AM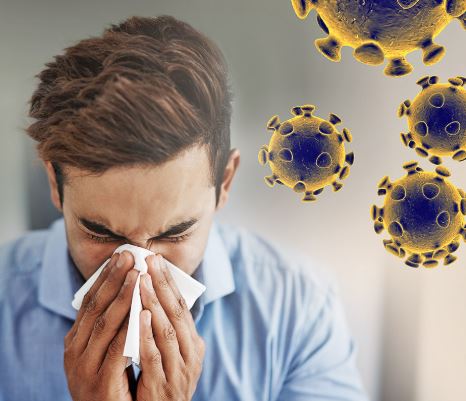 The Niagara Frontier Transportation Authority, Centers for Disease Control and Prevention (CDC), the New York State Department of Health (NYSDOH), the Erie County Department of Health (ECDOH), the Niagara County Department of Health (NCDOH), TSA, continue to closely monitor an outbreak of respiratory disease caused by a novel (new) coronavirus that was first detected in Wuhan City, Hubei Province, China and which has now been detected in 50 locations internationally, including cases in the United States. The virus has been named COVID-19.
In the meantime, we are recommending to our employees to follow the below recommendations from the CDC:
Wash your hands often with soap and water for at least 20 seconds. If soap and water are not available, use an alcohol-based hand sanitizer.
Avoid touching your eyes, nose and mouth with unwashed hands.
Avoid close contact with people who are sick.
Stay home when you are sick.
Cover your cough or sneeze with a tissue, then throw the tissue in the trash.
Clean and disinfect frequently touched objects and surfaces.
Individuals who are experiencing symptoms and may have traveled to areas of concern or have been in contact with somebody who has traveled to these areas should call ahead to their healthcare provider before presenting for treatment.
Attached you will find correspondence directed to all employees from our Executive Director, Kim Minkel.  Also included is correspondence from the NYS Commissioner of Health, Howard A. Zucker, and information on identifying employee concerns regarding COVID-19.
If you have additional questions can obtain the latest information from the CDC link here: cdc.gov factsheet.
---