9/30/2021 1:00:00 PM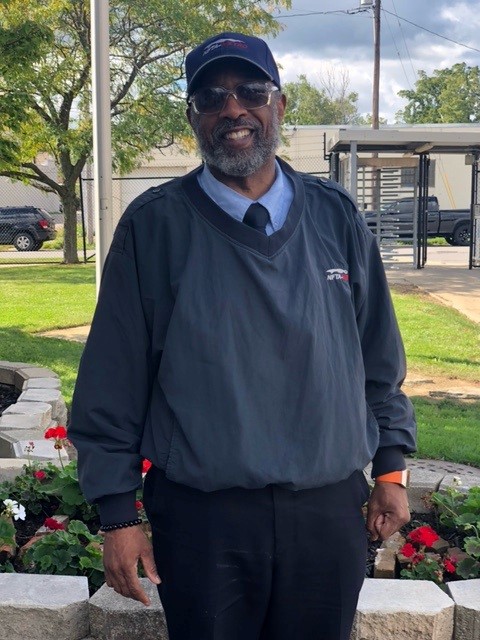 Cold Spring Operator Robert L. Griffin, Jr. has been selected as the recipient of the 2021 Black Achievers Award.  Mr. Griffin was nominated by his Station Manager, Barbara Thomas. 
Mr. Griffin is currently an Instructor who assists in training new bus drivers. Previously, he was a CAP Facilitator and station clerk.  He is known for going above and beyond in his duties and is always willing to take on extra assignments as needed.
Mr. Griffin is extremely active in the WNY community and assists with various senior citizens' organizations.  He is also heavily involved in trying to locate his missing nephew as well as locating other missing children. 
He has an Associate Degree in Human Service from Medaille College and also attended Canisius College. 
Mr. Griffin will receive his award through a virtual ceremony on October 2, which will be televised on WKBW on October 3 at 5:00 pm.
We are incredibly proud of Mr. Griffin and all he does for the NFTA and this community. He deserves warm congratulations from all of us at the NFTA.
---