10/12/2021 10:00:00 AM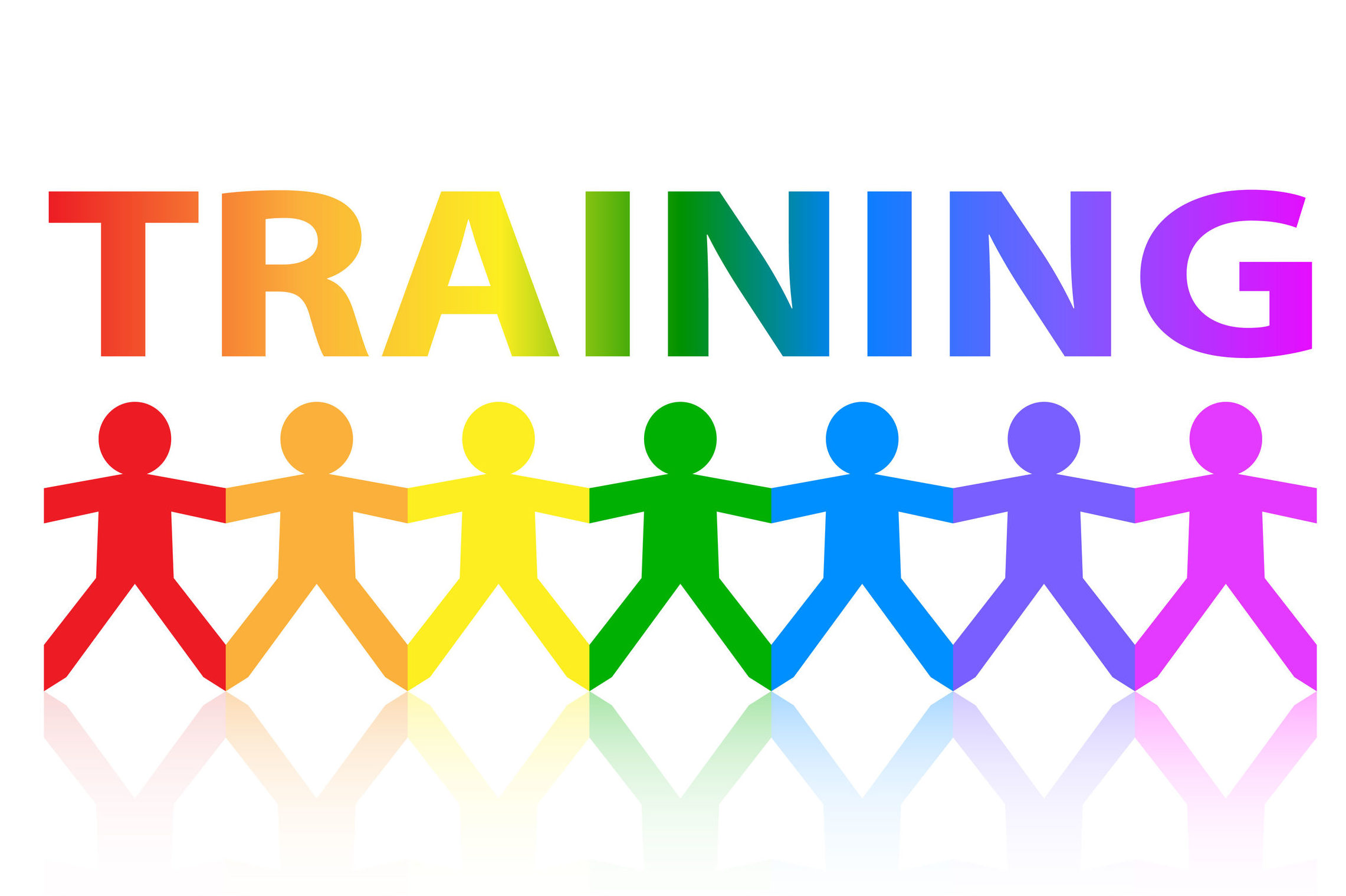 All NFTA Metro employees are required to take the EEO training.  The training is now accessible through the following link: https://admin.fifoundry.net/en/niagara-frontier-transportation/sign_in.
Login instructions are as follows:
Username:
 - Your LAST name
 - a period (.)
 - your Employee ID number 
*If your last name contains a hyphen you will need to include it. Other special characters or spaces are not permitted.  
 (EXAMPLE: doe.9999) 
Password:
 - When logging in for the first time, your password will be Password1 (case sensitive).
Once signed in, you will be prompted to change your password and add your NFTA email (if applicable) to your user profile. After that, you can begin your assigned training, located under the "learn" icon. Email reminders for future training will likely populate in your "Other" folder. Should you have any questions or difficulties logging in, contact the EEO department via email at EEO.EVERFI@nfta.com.
---