11/24/2021 8:00:00 AM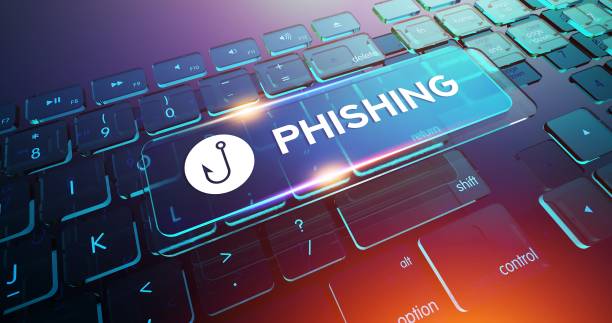 Scammers use email or text messages to trick you into giving them your personal information. They may try to steal your passwords, account numbers, or Social Security numbers. If they get that information, they could gain access to your email, bank, or other accounts. Scammers launch thousands of phishing attacks like these every day — and they're often successful. The FBI's Internet Crime Complaint Center reported that people lost $57 million to phishing schemes in one year.
Phishing emails and text messages may look like they're from a company you know or trust. They may look like they're from a bank, a credit card company, a social networking site, an online payment website or app, or an online store.
Phishing emails and text messages often tell a story to trick you into clicking on a link or opening an attachment. They may:
say they've noticed some suspicious activity or log-in attempts
claim there's a problem with your account or your payment information
say you must confirm some personal information
include a fake invoice
want you to click on a link to make a payment
say you're eligible to register for a government refund
offer a coupon for free stuff
Your email spam filters may keep many phishing emails out of your inbox. But scammers are always trying to outsmart spam filters, so it's a good idea to add extra layers of protection. Here are three steps you can take today to protect yourself from phishing attacks.
1. Protect your home computer, laptop, and mobile phone by using security software with automatic updates.
2. Protect your accounts by using multi-factor authentication.
3. Protect your data by backing it up regularly.
If you want to know more about How to Recognize Phishing and how scammers attempt to trick us, take a look here: Phishing Scams.   
This is part of our Wellness Wednesday feature, if you have a topic you want us to explore email Lisa.Piecki@nfta.com.
---