10/9/2019 9:36:39 AM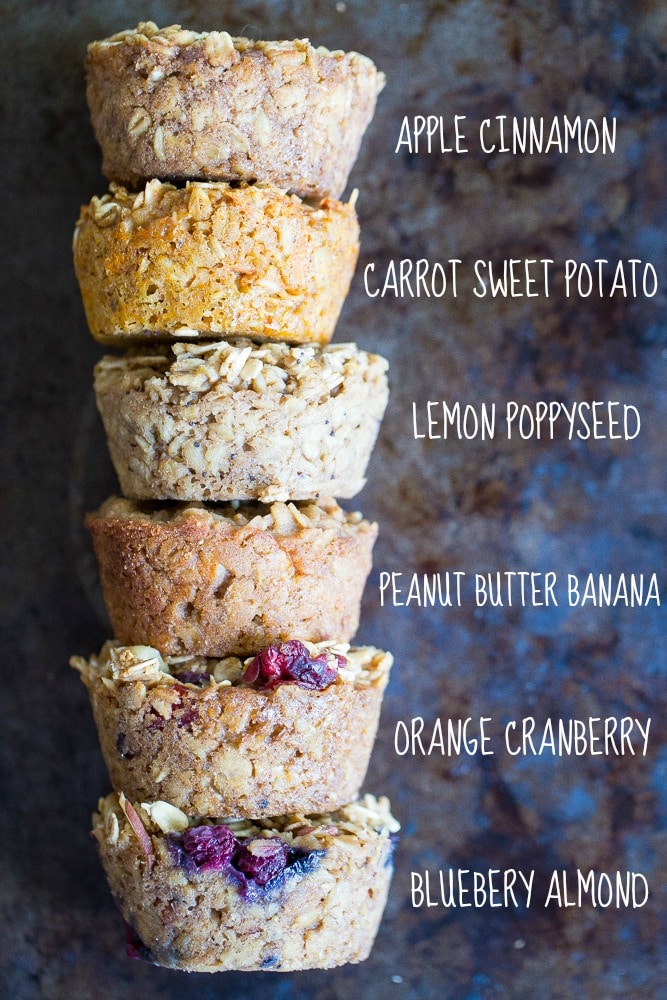 Fearless is taking in the crisp autumn air, long hikes, and enjoying all that fall has to offer. Warm up to Fall with our delicious and nutritional snacks, fresh apples and heart healthy items.  Want to make your family happy, try this healthy and tasty recipe below: 

Baked Oatmeal Cups
Ingredients:
1 egg
1 teaspoon vanilla extract
1 cup unsweetened applesauce (*options: blueberries, apples, cranberries, peanut butter, and chopped carrots)
1 mashed banana (*options: sweet potato, and orange puree)
1/4 cup honey
2 1/2 cups old-fashioned rolled oats 
1 tablespoon ground cinnamon
1 1/2 teaspoons baking powder
1/2 teaspoon salt
1 1/4 cups milk 
Optional toppings:  walnuts, almonds or poppyseeds
Directions:
Preheat oven to 350°F.
Mix eggs, vanilla, applesauce*, banana*, and honey together in a bowl.
Add in oats, chai seeds (if using), cinnamon, baking powder, and salt and mix well with wet ingredients.
Pour in milk and combine.
Line a 12-cup muffin tin with paper liners.
Divide mixture evenly into muffin tin cups. If using a 1/4 measuring cup, measure just under 1/4 cup to make 12 servings.
Add your toppings and enjoy!
Information provided by BCBS of WNY.
______________________________________________________________________________________________
If you have an idea for Wellness Wednesday, please email us at Elements@nfta.com 
---