10/3/2020 8:00:00 PM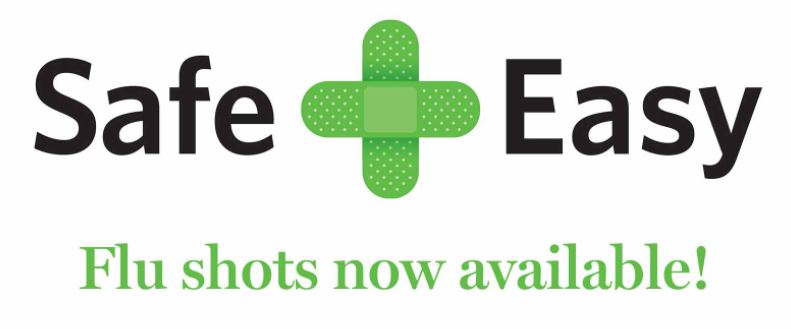 Wegmans Pharmacy, in conjunction with the NFTA, will be hosting flu shot clinics available to all employees. There is no copay.    Appointments are strongly encouraged.   Please RSVP no later than Monday, October 12 by contacting Sue Reinke 855-7234 or ext. 7234.
Flu shot clinics are being held as follows: 
10/13/2020 - Babcock Station - 721 New Babcock St, Buffalo, NY 14206 (11am – 1pm)
10/13/2020 - Frontier Station - 1000 Military Rd, Buffalo, NY 14217 (2pm – 4pm)
10/15/2020 - South Park - 164 Ohio Street, Buffalo, NY 14204 (10:30am – 12:30pm)
10/16/2020 - Cold Spring - 1581 Michigan Avenue, Buffalo, NY 14209 (11am – 1pm)
10/19/2020 - MTC 181 Ellicott St, Buffalo, NY 14203 (10:30am – 1:30pm)
Please be sure to do the following:
Bring your Blue Cross Blue Shield identification card
Wear short sleeves
Wear your face mask
After signing the consent form, keep your pen
Always maintain 6 ft. distancing
If the above dates and times are not convenient, please visit any major chain pharmacy (CVS, Rite Aid, Walgreens) where a certified pharmacist can administer the vaccine or visit your primary care physician.
---