3/10/2023 6:35:00 AM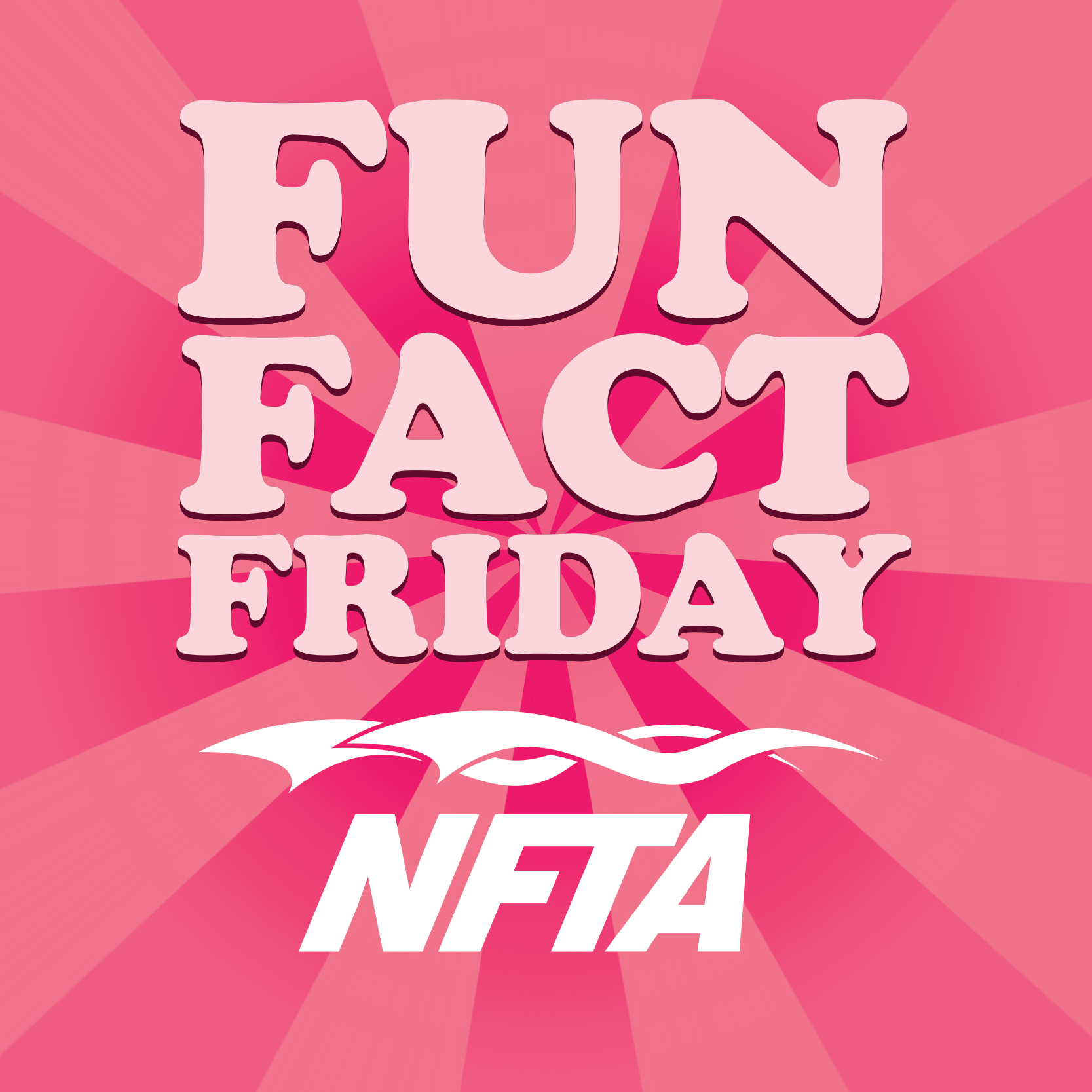 Here is our selection of fun facts for this Friday: 
The closest state in the United States to Africa is Maine, which juts out further east into the Atlantic than most people realize. Maine is also the only state that has a single-syllable name.


Russia has more surface area than Pluto. Seem impossible? Just think of those 11 time zones.


The heart of a shrimp is located in its head. Weird, yet cool. 


There is only one country on earth without mosquitoes: Iceland. Its low temperatures make it impossible for the pest to breed.


Freddie Mercury has a pretty memorable smile. But did you know it's because he had four extra teeth in his upper jaw? Yup. That's why Rami Malek had to wear prosthetic teeth while working on Bohemian Rhapsody.


Clocking in at 1,560 words, "Rap God" by Eminem is the song with the most words. Imagine trying to memorize all of that.


The famous Sesame Street character Cookie Monster's real name is Sid. 


It takes 70 pieces of wood to make up a violin, explaining why some are so expensive (one even sold for $16M). Talk about a costly hobby.


Abraham Lincoln was famously tall at 6'4 and a successful competitive wrestler.


Finland has more saunas than cars.  Sounds like a pretty great place. It's consistently ranked as one of the happiest countries in the world, which makes sense.


Just like human babies suck their thumbs, baby elephants sometimes suck on their trunks. They can also stand within 20 minutes of birth. Elephants are also the only mammal that cannot jump.


Crows can recognize human faces and remember them for their entire lives. They've also been known to leave gifts for humans.


Gatorade was invented at the University of Florida, named after the mascot of the school, the Gators. The university receives 20 percent of the profits from the beverage.


Volleyball and basketball were both invented in Massachusetts. 


The heaviest onion ever grown was 18 pounds in England. That's a toddler-sized onion.


Contrary to what you might think, Canadian residents, eat more macaroni and cheese than anywhere else. Belgium residents consume the most fries, and German residents eat the most bread.


---