9/15/2023 2:00:00 PM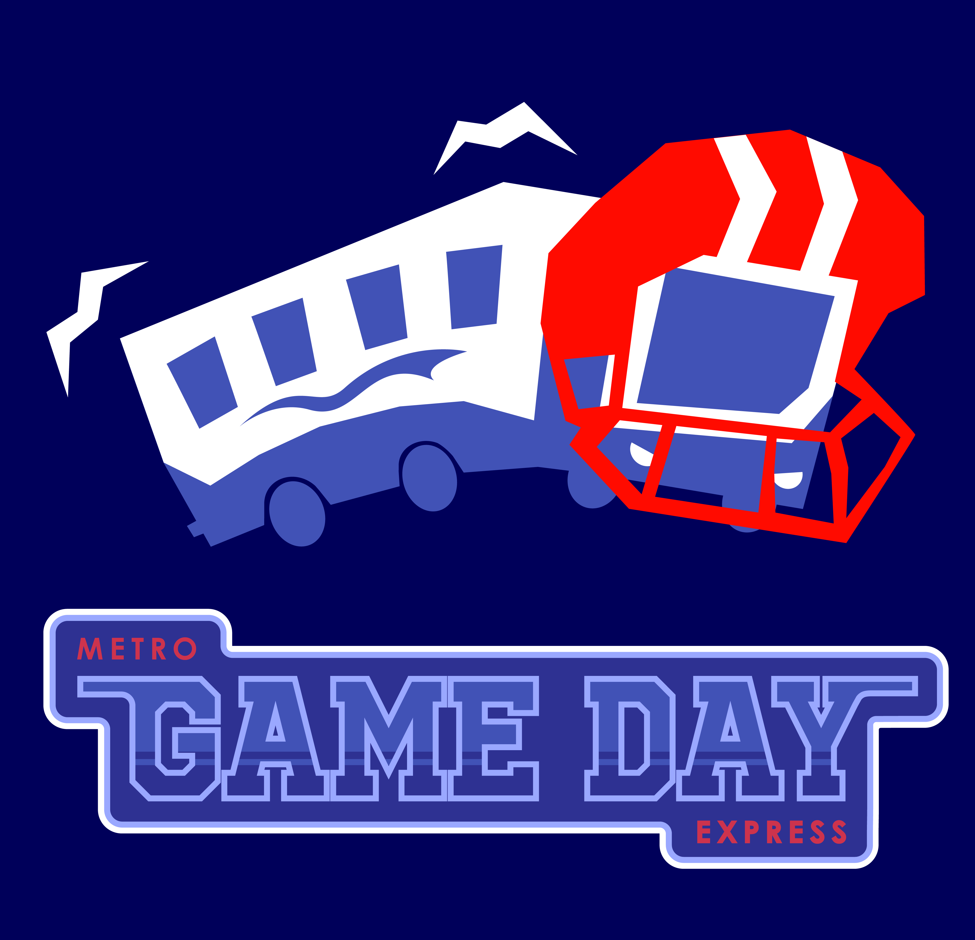 Metro's Game Day Express can take you to and from the Buffalo Bills home games at Highmark Stadium. The cost for riders is $5 for a one-way trip. You must pay in cash as you board the bus (exact change only) or by using the Token Transit app.  NFTA employee IDs/passes and regular Metro passes are not applicable.   
This is an express service and buses will only stop at designated locations. All riders must stay on the bus until it reaches the stadium or return drop off locations. Priority seating at the front of the bus is reserved for seniors and individuals with disabilities.
If you are going to the home opener this Sunday, September 17, this service provides a fun transportation option where you can ride with other Buffalo Bills fans and avoid parking hassles and costs.   
If you are interested in knowing more, take a look here:  Metro GameDay Express. 
---