10/8/2020 3:00:00 PM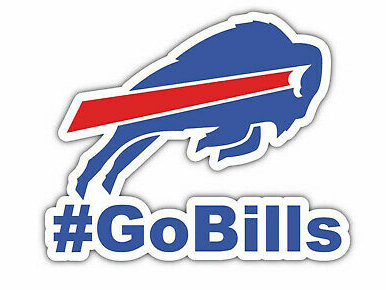 The Buffalo Bills are off to a great start in the 2020 season.  A 4-0 record is so exciting.  Let's show our NFTA support for the next team victory.  Wear your Bills' attire on Friday, October 9 and/or Tuesday, October 13 (in line with dress code standards). We are planning on doing this on Fridays (prior to a Sunday Bills' game) for the rest of the season. 
If you have NFL or Bills masks, please show them off.  Send your photos to elements@nfta.com and we will post. #GoBills.
---