8/1/2022 12:00:00 PM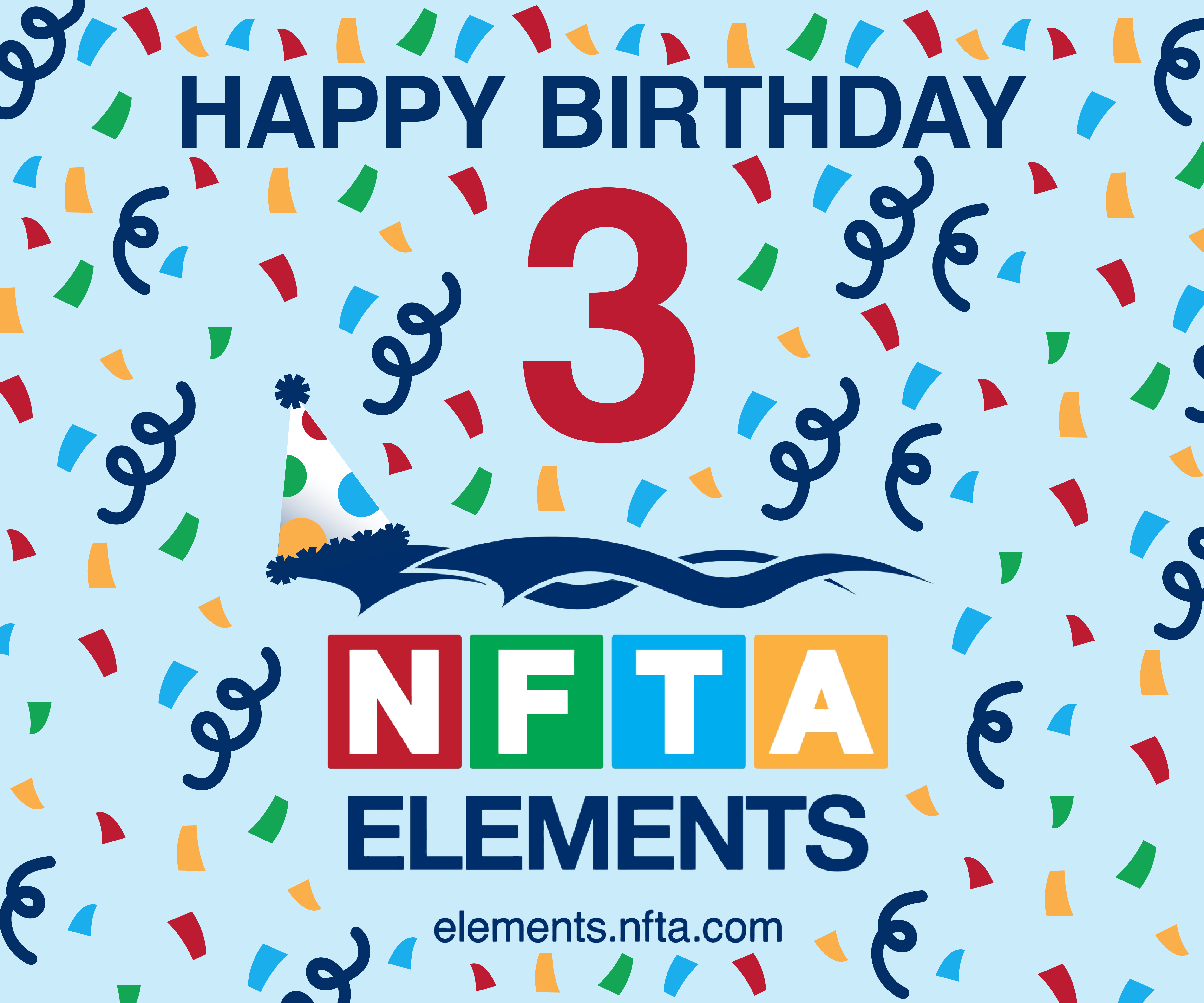 For the past 3 years, Elements, our digital internal communication tool has kept you in the know on everything from exciting Authority initiatives to important HR information and everything in between. This site was critical during COVID, as we were able to provide instant details critical to your job. Our goal is to continuously improve and we are hoping you can help us.

In celebration, NFTA is conducting a companywide survey for your thoughts and opinions on Elements. 
We hope that you take our brief survey to provide valuable input. Remember to include your name at the bottom of the survey for a chance to win a prize! (Winners will be randomly selected within the next few weeks.)
In addition, be sure to check out the tutorial video to make Elements your homepage on Chrome.
---