10/13/2021 9:00:00 AM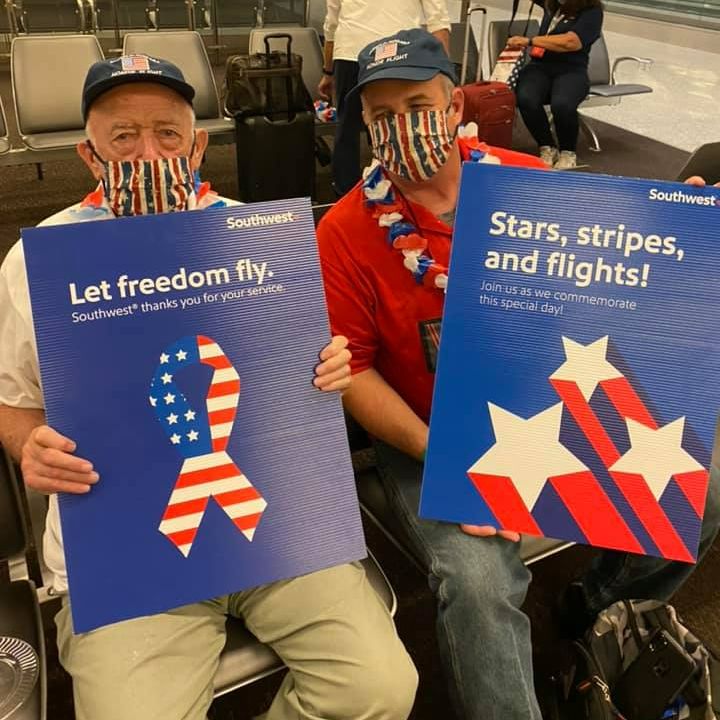 On Saturday, October 9, 2021, a special Honor Flight departed from our Buffalo Airport to Washington, DC, carrying 35 veterans and their escorts to see the memorials built in their honor. Veterans flew for free, accompanied by guardians who paid their own way. The single-day itinerary included a recognition ceremony in Washington, D.C. 
The veterans returned back to Buffalo to a special welcome home with bagpipes and a whole lot of red, white, and blue. There were also several organizations and family members in attendance. It was truly a heartwarming event. 
---