8/31/2020 10:45:00 AM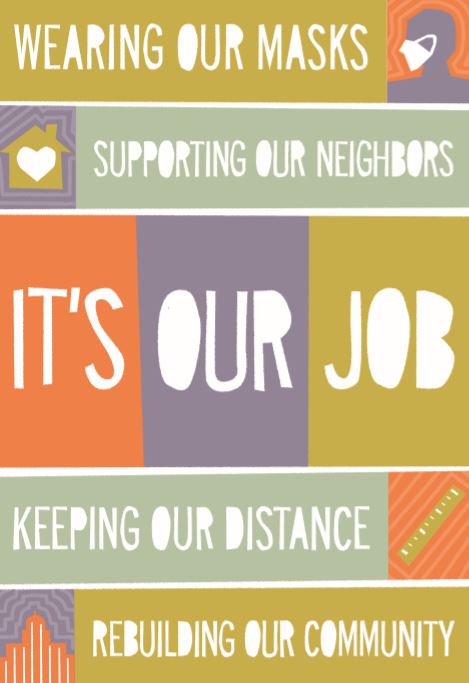 As our community begins to reopen after closing all but essential Western New York businesses, the future remains unclear for many.  But one thing is certain: if we act safely and responsibly, in both big ways and small, we can ensure economic progress in our area continues.
We all have a role in making sure our Western New York community stays bright and vital. Learn more at thepartnership.org.
---