8/3/2022 11:00:00 AM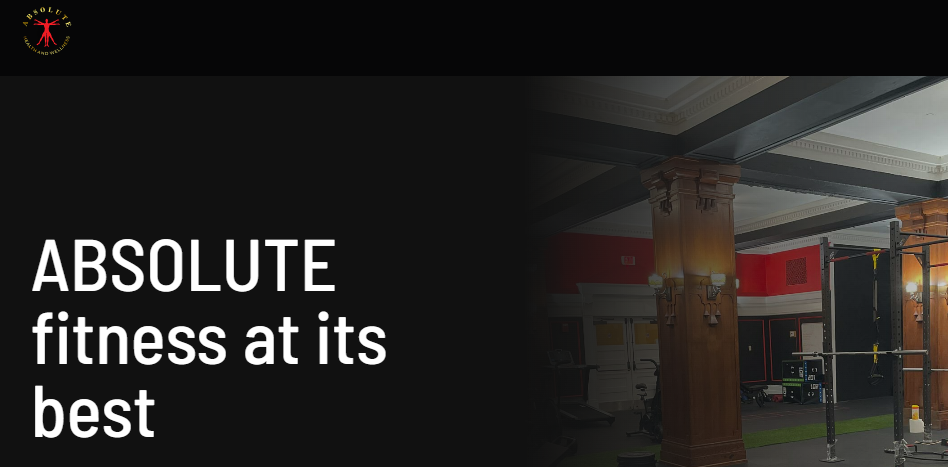 Check out Absolute Fitness, located right around the corner from the MTC at 391 Washington.  They offer services in body shaping, nutrition, personal training, chronic condition care, and massage therapy.
If you are interested in learning more, check out their website here or contact the owner, Zack, at 482-6677. He will be happy to tell you more about what they have to offer. 
This is part of our Wellness Wednesday feature. 
---