10/2/2019 7:47:46 AM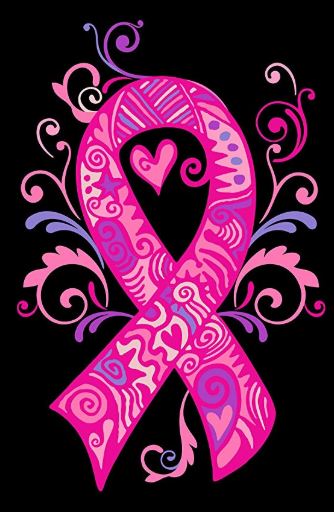 October is Breast Cancer Awareness month, which serves as a good reminder to review your panel for patients missing this important health screening. According to the Susan G. Komen organization, it's estimated that nearly 270,000 new cases of invasive breast cancer will be diagnosed by the end of 2019. Regular screening is the most reliable way to find breast cancer early. 
Please help to ensure that BlueCross BlueShield patients get this potentially life-saving screening and address any barriers to screening with these patients. You can find out which of your patients have this and other gaps in care by checking Risk Manager on the BCBS of WNY provider portal, or ask your account manager for help with this.
For Medicare Advantage patients, BlueCross BlueShield has partnered with Windsong Radiology to offer breast cancer screenings on their mobile mammography coach. For these Medicare patients who are due or overdue for a routine mammogram, mobile mammography provides convenient access to this important screening. The mobile coach will be at two BlueCross BlueShield Medicare centers in October and November.
The dates and times are as follows:  Monday, October 14 - 9:30 a.m. – 4 p.m. at Orchard Park Medicare Center, and Monday, November 4 - 9:30 a.m. – 4 p.m. at Williamsville Medicare Center.  Requirements for screening include: No breast issues, last mammogram over one year old and order from provider.
To schedule an appointment with the mobile mammography coach, call (716) 929-9494.
For annual breast cancer screening sites go to: http://eriecountyscreening.weebly.com/
___________________________________________________________________________________________
If you have a topic for Wellness Wednesday, please email us at Elements@nfta.com.  
---