5/21/2021 9:00:00 AM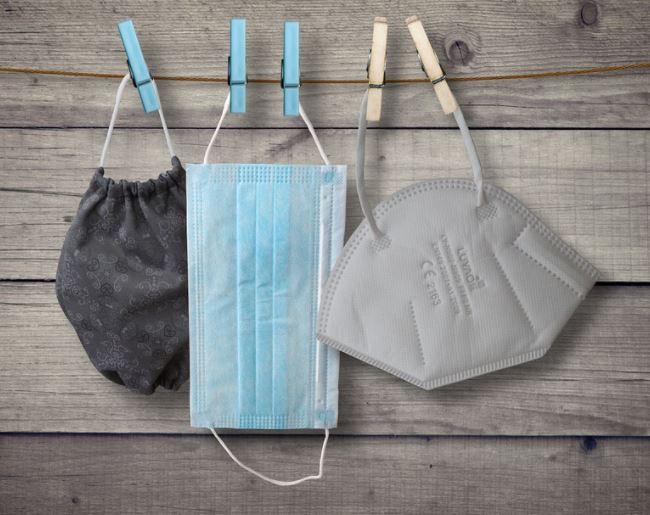 With the recent New York State and CDC guidance to relax the mask mandate to those fully vaccinated, we are currently seeking to understand all the aspects of the potential changes in our mask requirement before any changes are made.
Please continue to wear your masks. We will keep you updated in the next few days for further guidance.
Originally posted 5/19/21, 8 a.m. 
---