3/8/2023 12:00:00 PM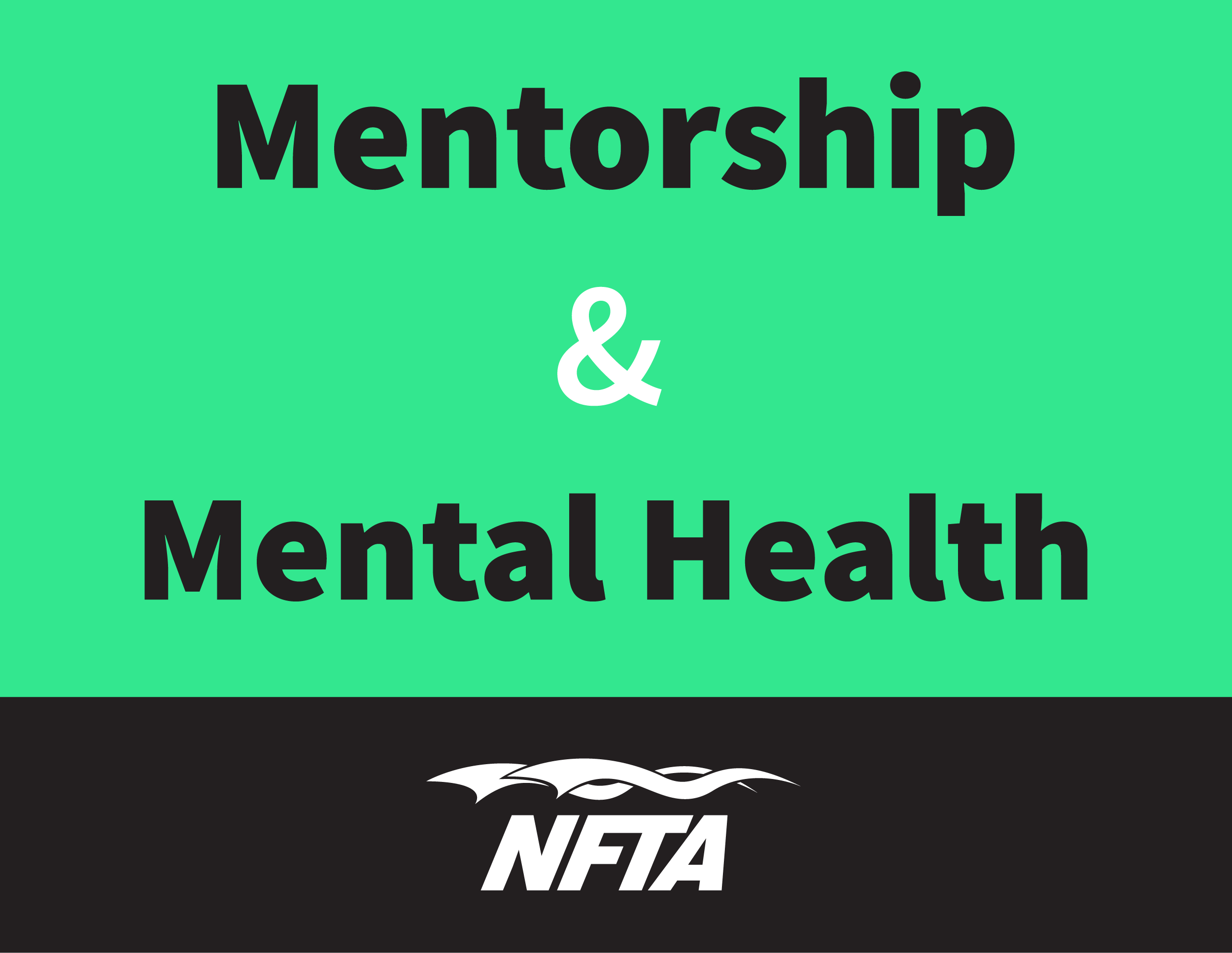 Research indicates that mentors can have a meaningful positive impact on mental health symptoms and other factors. Mentoring is an innovative, evidence-based practice and, uniquely, is a prevention and intervention strategy that can support individuals of all demographics and backgrounds in all aspects of their lives.
Mentoring relationships are a safe space for mentees to explore new ideas, grow without fear of judgment, and receive reassurance from someone they admire. These factors naturally help increase confidence and also help tackle mental health issues such as depression and self-worth.
There are many benefits of mentoring that include:
Reducing isolation 
Decreasing levels of anxiety 
Increasing self-confidence
Feeling listened to and heard
Bringing hope for the future 
With more emphasis on well-being and mental health these days, more organizations and community groups are implementing programs to ensure people of all ages are happy and healthy.  A mentoring program is a highly effective way to tackle mental health issues while supporting personal development. 
-------------------------------------------------------------------------------------------------------------------------
This is part of our Wellness Wednesday feature on Elements. 
---