11/13/2020 10:00:00 AM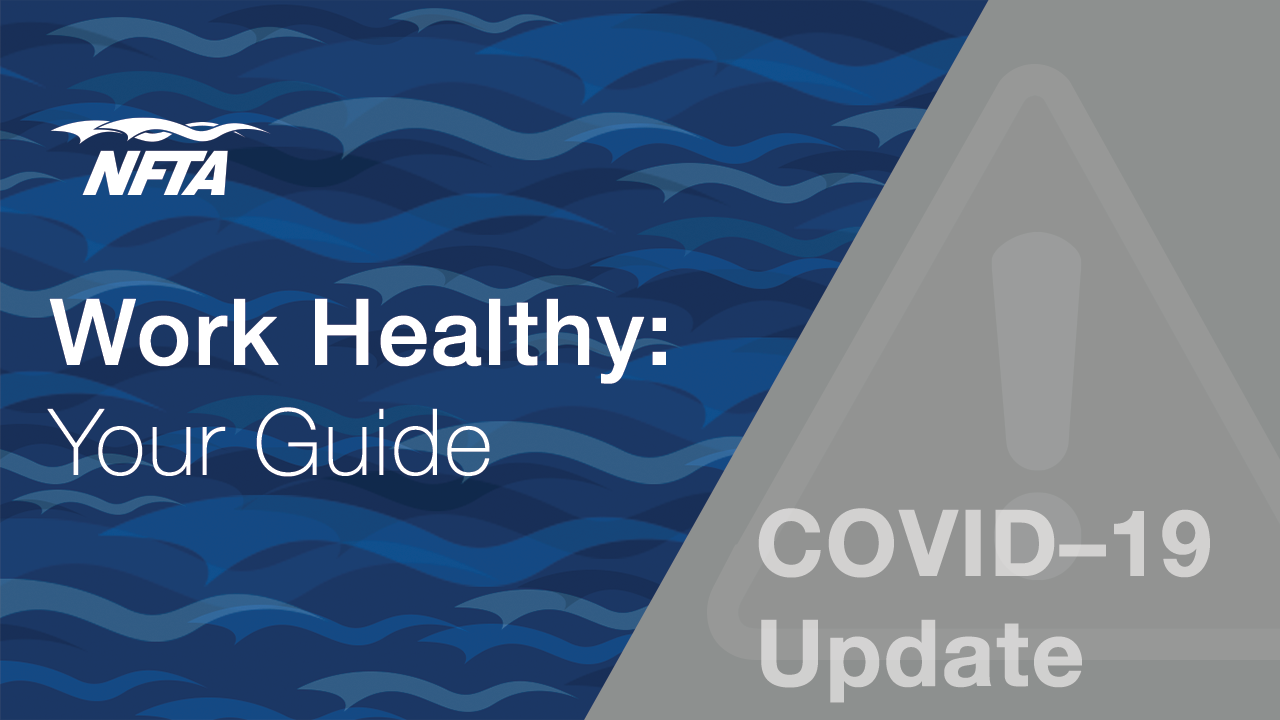 First and foremost, I would like to thank you for your hard work, dedication to our community and diligence in following the various safety measures that are in place. These are difficult times for all of us, and even in the midst of our challenges, you keep Western New York moving. You are appreciated and truly essential.
As the COVID situation continues to be a threat, we want to remind you of the safety measures that are in the attached Work Healthy Guide, please keep these items in mind. Stay safe, and thank you for all that you do every day.
Kim Minkel  
---