5/12/2020 12:00:00 PM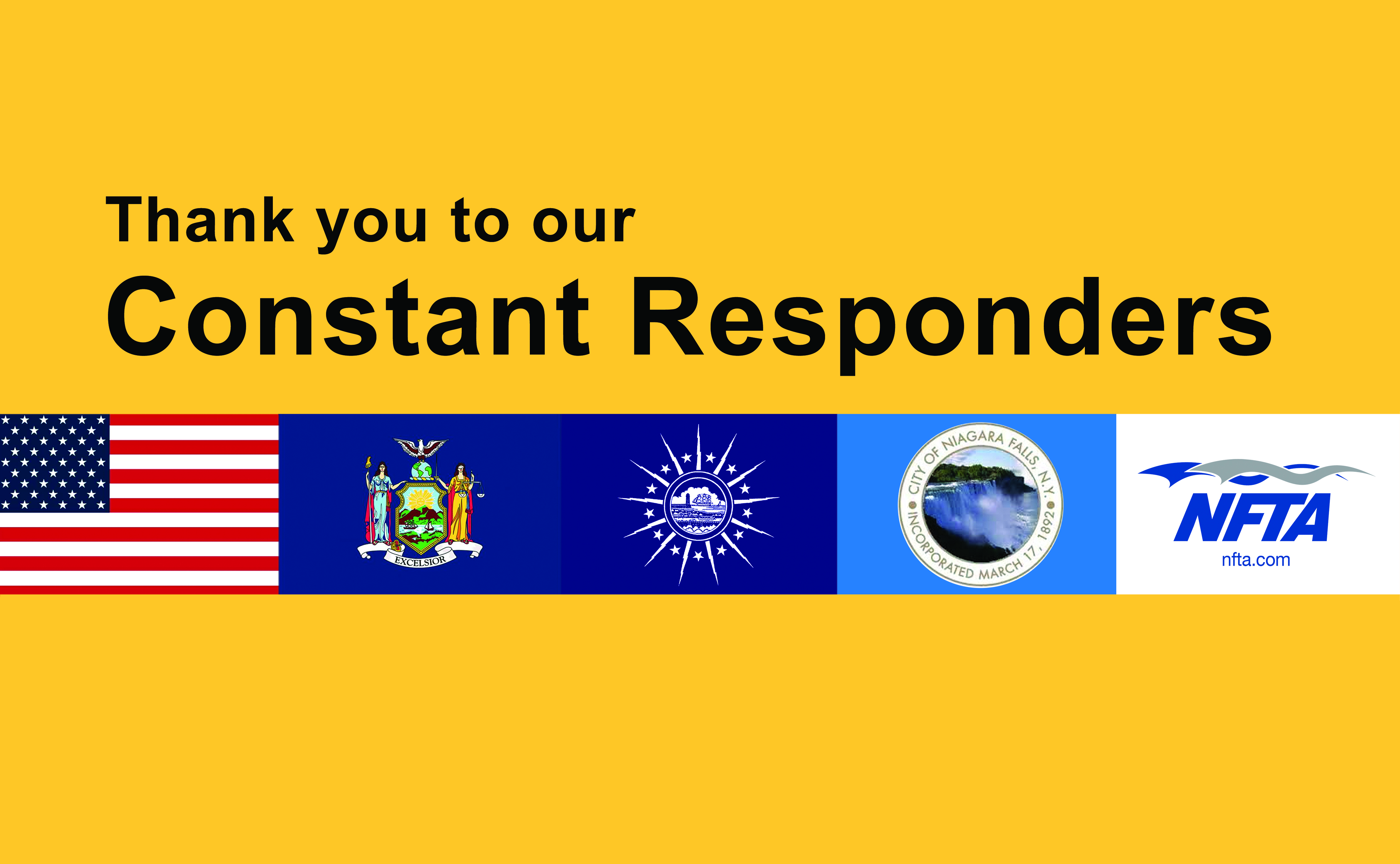 Essential riders using Metro services have been contacting us to express appreciation for their drivers during the COVID-19 health crisis.  The dedicated men and women of Metro have making consistent adjustments to best serve the transit riding community during this difficult time.
We want to share some of the wonderful commendations that we received in April. Please take a look below:
"Thank you all for continuing to do your job at this uncertain time. I sometimes have to take the bus to my essential job at a local hospital. I do take precautions when riding the bus, but I can see the exposure you face every day. Thank you for doing your job, so I can do mine. God bless you and keep you safe."
"I just wanted to drop a quick note to you and say thank you for still working. I live in Lancaster and take the bus 6 days a week to work.  I'm sure there was the possibility that the buses could have stopped. I am thankful to all of you for what you are doing."
"We really could not maintain our living here in Buffalo without the continued service NFTA provides.  Your attention to detailed cleaning and on-time routes make all the difference. Kudos to every employee, especially the drivers."
"(My) driver was an awesome driver; very polite, friendly, courteous, and professional.  Caller just wanted to point that out. "This driver is doing a great job and deserves to be recognized."
"(My) driver is amazing, the driver goes above and beyond; waits for riders, and allows (me) to ride in the front with a shopping cart.  This driver is friendly and polite, is a pleasure to ride the bus with."
"You make it possible for me to serve at a community food program to help people in need.  I appreciate all that you are doing to get essential workers safely to our jobs."
We appreciate all of the comments we receive from our riders.  Thank you for continuing to tell us how we are doing! 
---