4/1/2021 7:00:00 AM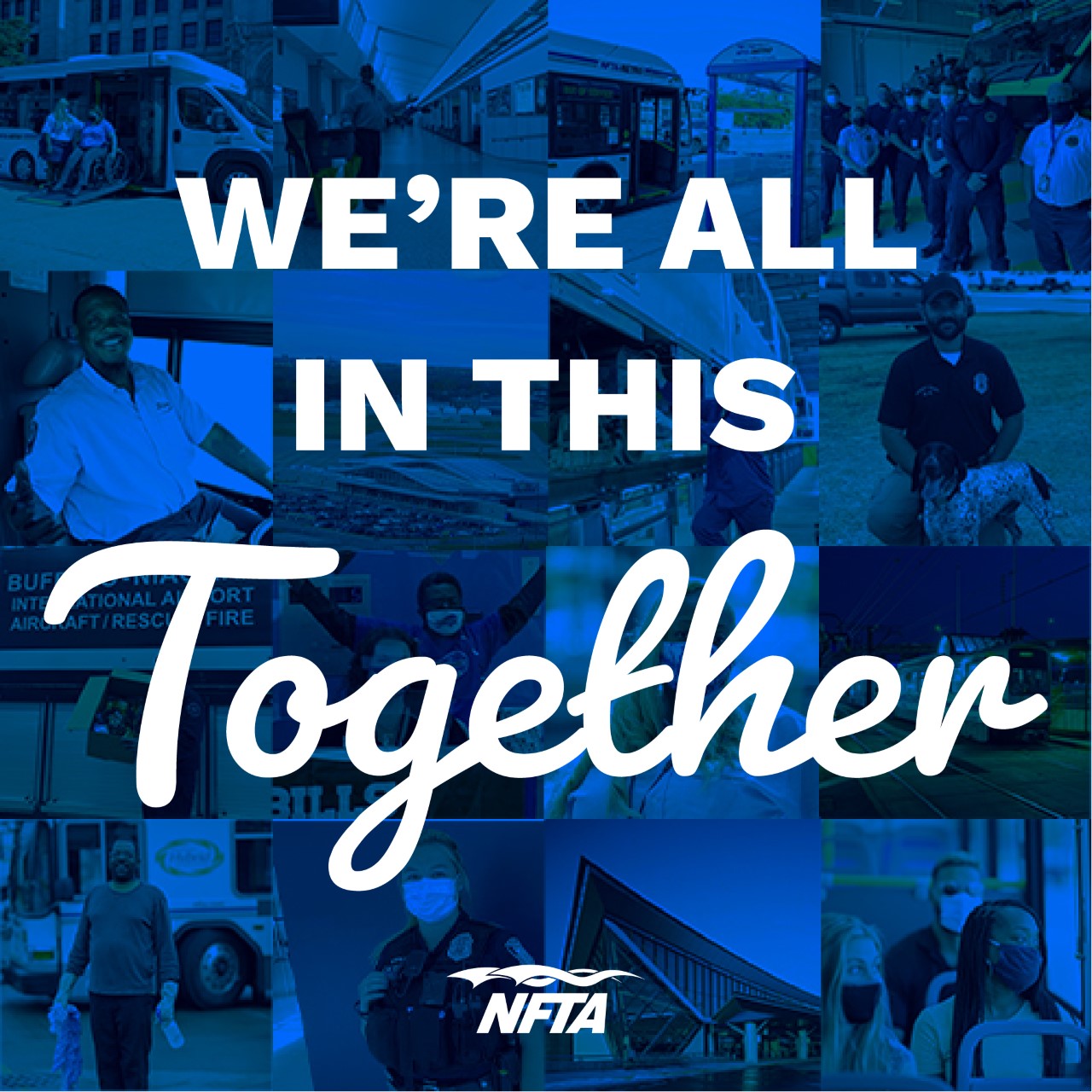 Although these are challenging times, we hear great things about our drivers serving our community -- every single day.  We are excited to list a few comments that our customer care center has recently received. Please take a look below: 
The caller stated that she is very grateful that this operator waits for her transferring bus.
I get very good service from this driver. Has been very helpful. Found out info I never knew about.
Is such a pleasant driver. He is always helpful with directions and the elderly. Always pleasant to talk
with and friendly.
Is one of the most friendly and courteous bus drivers if not the most courteous and is a Christian like mebut she runs a very tight ship -she is extremely friendly and has been a real "rock" and a friend over the
years.
Customer called to commend operator for a great job. He stated he hopes she stays on this route because
she gets him to work on time every day.
Customer says that the driver was very helpful with answering questions and giving directions and had a
lot of patience with dealing with her.
Customer says that the driver was very kind, sweet, and she was very grateful - she got off one bus and
had to run to get on her bus and she was nice enough to wait. She said she really needed to be on time.
Great driver and courteous.
Operator really cares for her riders-took the seat down in the front so that I could get a "socially
distanced" seat-a very friendly caring driver.
Customer wants to commend operator for being on time and courteous.
Customer says driver was very nice and helpful - they were visiting from out of town.
The operator is kind and drops the handicapped lift for me because I have a bad knee. He is always happy
and smiling and is kind to the riders. He's a pleasure to deal with and gets my day started in a great way.
Your drivers are overwhelmingly good, and courteous.
NFTA drivers are very good and very careful about making people wear masks
properly.
The caller stated that driver is a very good driver
---