11/17/2023 1:00:00 PM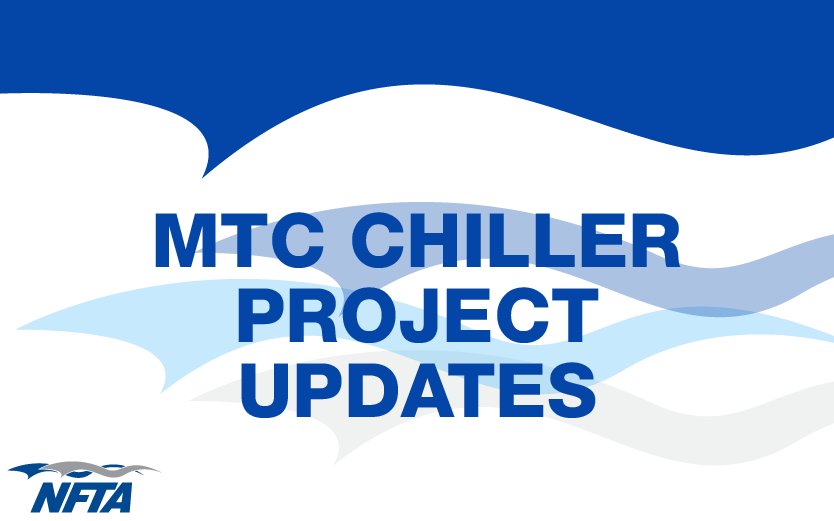 The crane lift for the chiller replacement at the MTC will occur this weekend, Saturday and Sunday, Nov. 18-19. 
During this time, Ellicott Street will be closed to vehicle and pedestrian traffic. The only buses that will be running on the Ellicott Street side will be the Trailways, Megabus, and Coach with a Flagman from Danforth providing direction.  All Metro buses will pick up at the stops along N. Division. 
The MTC employee entrance on Ellicott Street will also be closed due to the movement of the crane.  Employees can enter at Oak or Division Streets if needed. 
We want to be sure that employees are aware of this project and the entrance closure in case anyone is coming by or into the MTC this weekend.  
By Monday, Nov. 20, the employee entrance should be reopen.  
There will also be another Ellicott Street entrance closure, Dec. 9-10, for the 2nd phase of project.  We will provide a reminder that week. 
(Originally posted Nov. 15) 
---