9/14/2023 12:00:00 PM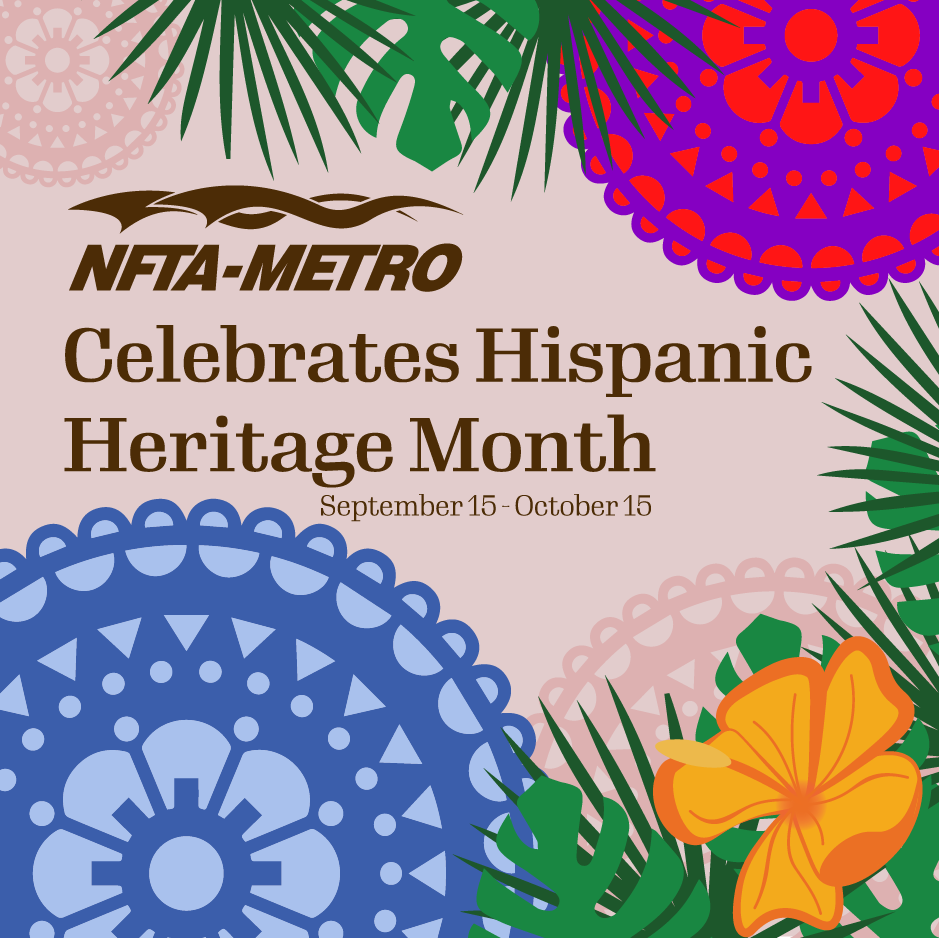 Hispanic Heritage Month (HHM) begins tomorrow, September 15 and runs through Sunday, October 15. This month-long celebration is designed to recognize the many contributions, diverse culture, and extensive histories of the American Latino community.
HHM is celebrated nationwide through festivals, art shows, conferences, community gatherings, and much more. This month also recognizes the independence days of several Latin American countries, including: Costa Rica, El Salvador, Guatemala, Honduras, and Nicaragua (15th), Mexico (16th), and Chile (18th). Also included are holidays that recognize Hispanic contributions such as Virgin Islands-Puerto Rico Friendship Day. 
This year's national theme is Building Prosperous and Healthy Communities and will highlight the following special recognitions: 
Sept. 15: Hispanic Heritage Month Kick-Off Day 
Week of Sept. 19: Jobs and the Economy  
Week of Sept. 26: Climate   
Week of Oct. 3: Education and Investing in HSIs   
Week of Oct. 10: Mental Health and Wellness  
Oct. 15: Last Day of Hispanic Heritage Month 
In August of this year, NFTA-Metro participated in the Buffalo Puerto Rican and Hispanic Heritage Parade and Festival. During the parade, team members walked along Niagara Street and paid tribute to Hispanic culture and the amazing community we serve every day.  In case you missed it, visit: Puerto Rican & Hispanic Festival 2023.
---