4/21/2021 8:00:00 AM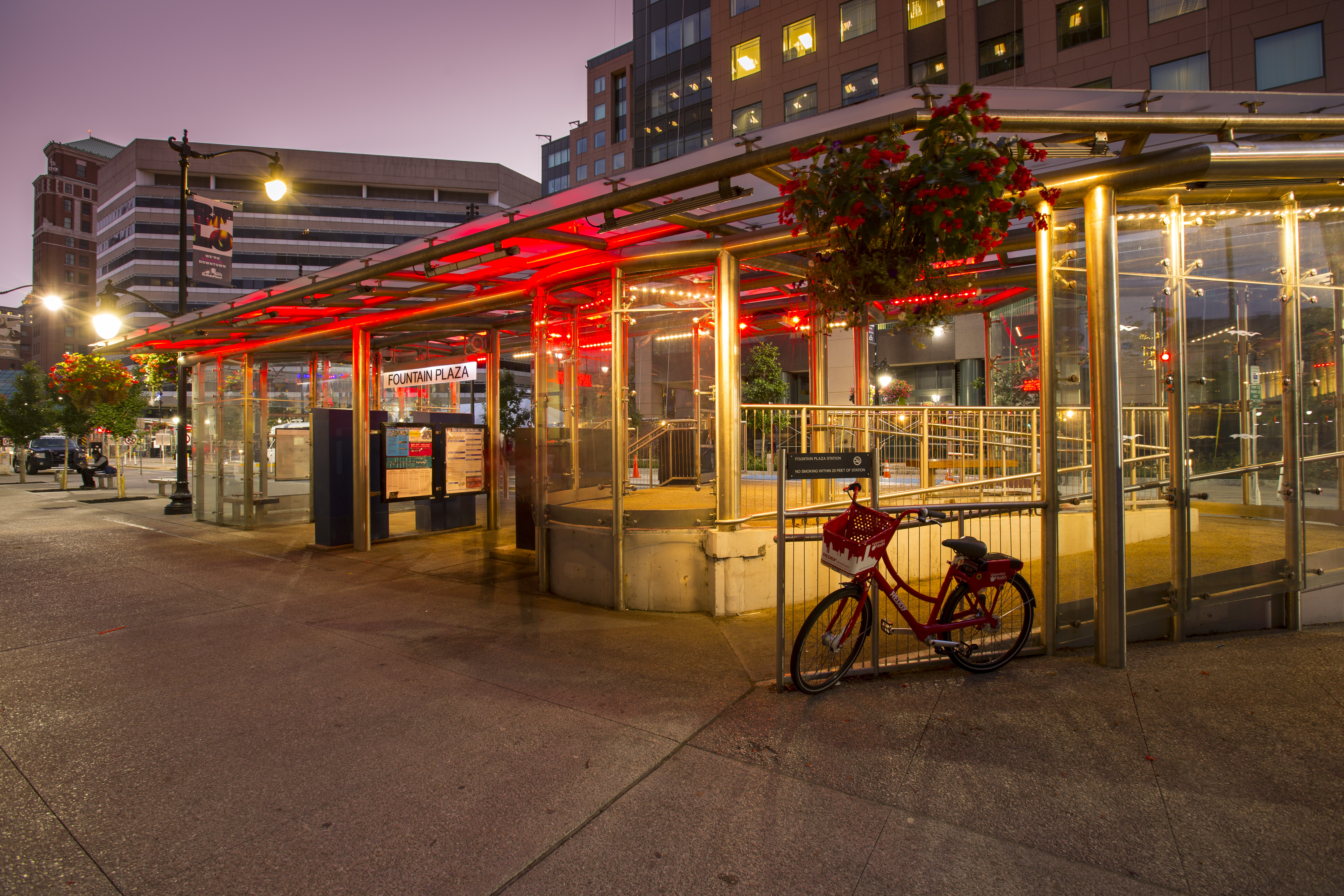 NFTA is pleased to offer free Reddy Bikeshare memberships to all employees for the summer 2021 season (April - November). Reddy Bikeshare bikes are those red bikes you have seen at bike share stations around Buffalo and Niagara Falls. With a Reddy Bikeshare membership, you gain access to all 400 bikes at 90 stations, 24/7.
To sign up for a new account, follow these steps:
Visit http://reddybikeshare.com/ or download the Social Bicycles app to register.
Choose the Annual Pass.
Enter the promo code NFTA2021 (one word) at checkout. Make sure to hit "apply"if you're using the app. Your membership fee will be waived, you will just pay 1 cent per minute to ride. Parking fees and fines may occur*. 
Use the app to locate bikes, or simply walk up to one and enter your account number and PIN. Unlock the bike, place the U-lock in the holster and ride! You can lock the bike to any other Reddy station or public bike rack* in the service area at the end of your trip. Check the app or view our mapfor the service area. 
* The cost to end your trip at public bike rack outside of a free parking zone is $2.00. To avoid this fee, simply bring the bike back to any Reddy station or free parking zone. 
If you are a returning member, follow these steps:
Login to your existing Bikeshare account at Reddybikeshare.com or app.socialbicycles.com 
Navigate to ACCOUNT -> MEMBERSHIPS
In the box where it says "Have a promo code?" Type in NFTA2021 and hit apply
Click Resubscribe 
Remember, the cost to you is just 1 cent per minute, plus parking fees if you park outside the free parking zone.
Pro Tips: 
The seat adjusts to your height, and there are three gears on your right handle and a bell on your left, use them!
Press the "HOLD" button on the bike's keypad before locking the bike in order to keep your bike reserved while you make stops along your trip.
Find Bounty Bikes to accrue credit. When you find a Reddy bike outside a station or free parking zone, bring it back to a station for us and receive $1.00 in riding credit. 
Visit reddybikeshare.com or e-mail info@reddybikeshare.com for more information.
For questions about NFTA's Reddy Bikeshare corporate membership, contact Nadine Chalmers at nadine.chalmers@nfta.com, or stay tuned for more Reddy Bikeshare-related outreach later this spring.
---